The Provost
Peggy Agouris
Peggy Agouris became William & Mary's sixth provost on July 1, 2019. As the university's chief academic officer, Peggy is responsible for all academic and research programs, academic budgets, institutional planning, space allocation and faculty development.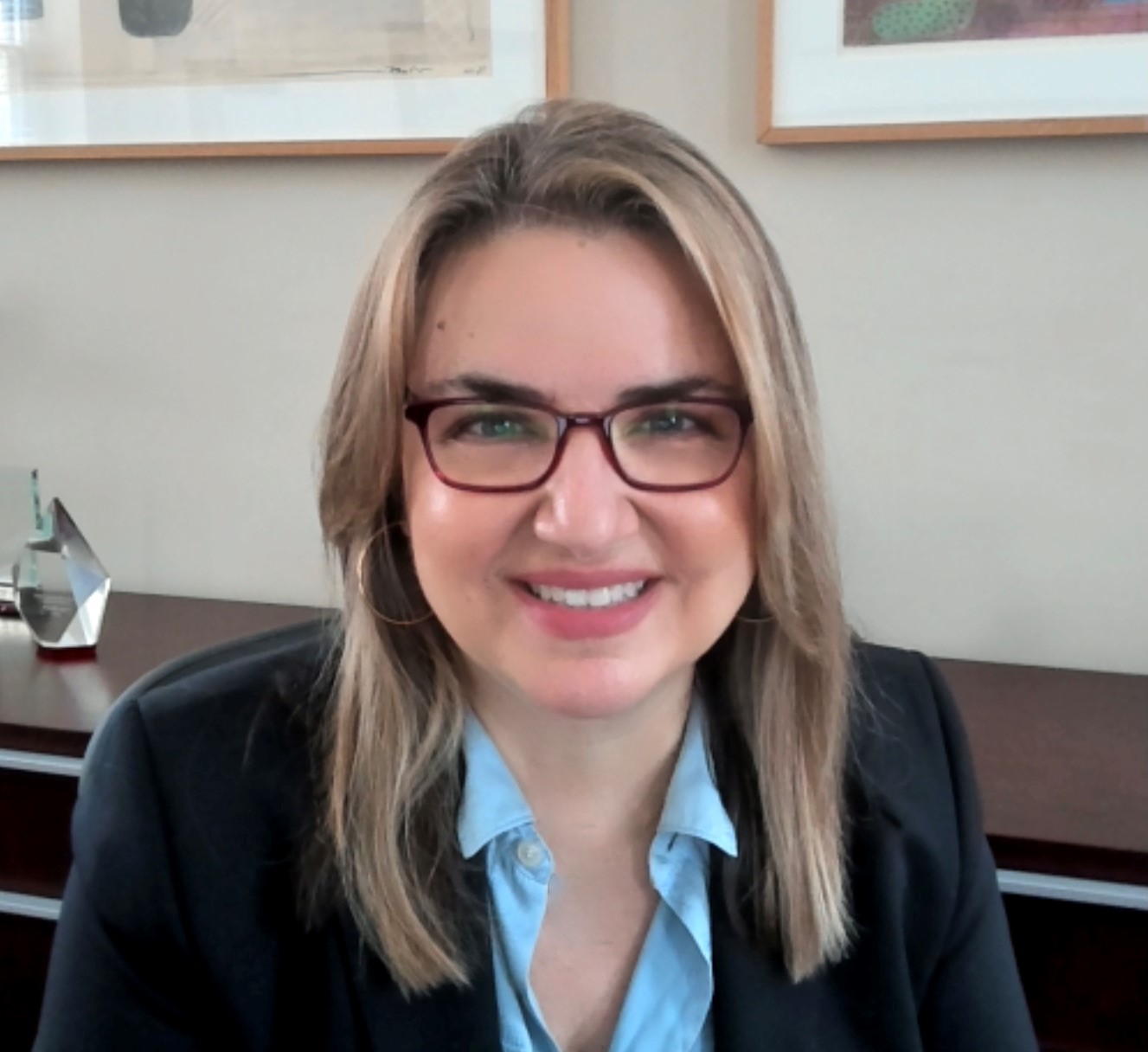 Welcome.

In my mind, being provost, the chief academic officer, is the top honor for a faculty member. I've been an international graduate student, post doc, teacher, researcher, faculty senator, federally funded research center director, department chair, college dean, and now provost. I have thoroughly enjoyed each of these roles, and the breadth and depth of my experience has prepared me for the wide range of responsibilities involved with being the provost at a high-profile research university. The richness of my own academic journey has made me well versed in the challenges that faculty and the university face. At the same time, I am also aware of the opportunities and possibilities that emerge when higher education comes together across academic disciplines and partners with business, government and the public. In my own career I have focused on creative collaborations in areas of intersection that are interdisciplinary and entrepreneurial, always striving to build and contribute something of significant educational value. 

As provost, my goal is to draw upon my own appreciation for the life of an academic and combine it with my professional expertise to help other faculty members seize opportunities, remove obstacles and move forward in their own career journeys at William & Mary. I am dedicated to supporting our faculty in building strong professional careers and enjoying themselves in the process. I will draw upon my own experience and expertise to help the faculty of William & Mary build dynamic and productive programs within and across their disciplines in teaching and research that take the institution into the future. 
Being the chief academic officer is the top honor for any academic but being the chief academic officer at William & Mary is the quintessential academic leadership experience. William & Mary is a very special place, where faculty and students come together to explore and discover and ultimately, to change lives. William & Mary offers all students the opportunity for a premier educational experience, which enables them to cross boundaries, remove obstacles and create value as they go out in the world. To be at William & Mary, working side-by-side with outstanding colleagues to make an impact on the lives of our students, faculty and staff, is a source of profound and ongoing joy for me.
— Peggy
Biography
Originally from Athens, Greece, Peggy received her engineering degree from the National Technical University of Athens, and her master's and doctoral degrees from The Ohio State University. As an undergraduate, she also received a degree in classical music and piano from the Greek Conservatory. Before joining William & Mary she served at George Mason as dean of the College of Science, chair of the Department of Geography and Geoinformation Science and as a professor of remote sensing and spatial informatics. Before joining the faculty of George Mason, Peggy worked for the University of Maine as an assistant professor and then associate professor in the now named School of Computing and Information Science, and as a postdoctoral research associate for the Department of Civil, Environmental and Geomatic Engineering with the Swiss Federal Institute of Technology in Zurich, Switzerland. She has also worked with the private sector, serving as principal investigator on technology transfer projects. As a scholar, Peggy has published more than 100 papers in numerous academic outlets, with more than 2,600 citations to date.
At George Mason, Peggy oversaw one of the university's most active research units. In 2018 alone, the College of Science accounted for almost a third of George Mason's total research expenditures and nearly half of its indirect revenue. The college included 13 departments and programs, 20 research centers and nearly 80 degree programs. In 2017, the College of Science led George Mason's largest research proposal to date, which was funded by the federal government with an initial budget of $40 million. During her tenure as dean, Peggy was also credited with creating new cross-cutting academic programs, increasing the diversity of the faculty body by almost 40 percent and assembling a diverse leadership team for her college comprising more than 60 percent women and under-represented populations.  
Peggy and her husband, Tony, teenage daughter, Chloe, and the family's two cats, Ronny and Luna, reside in Williamsburg.