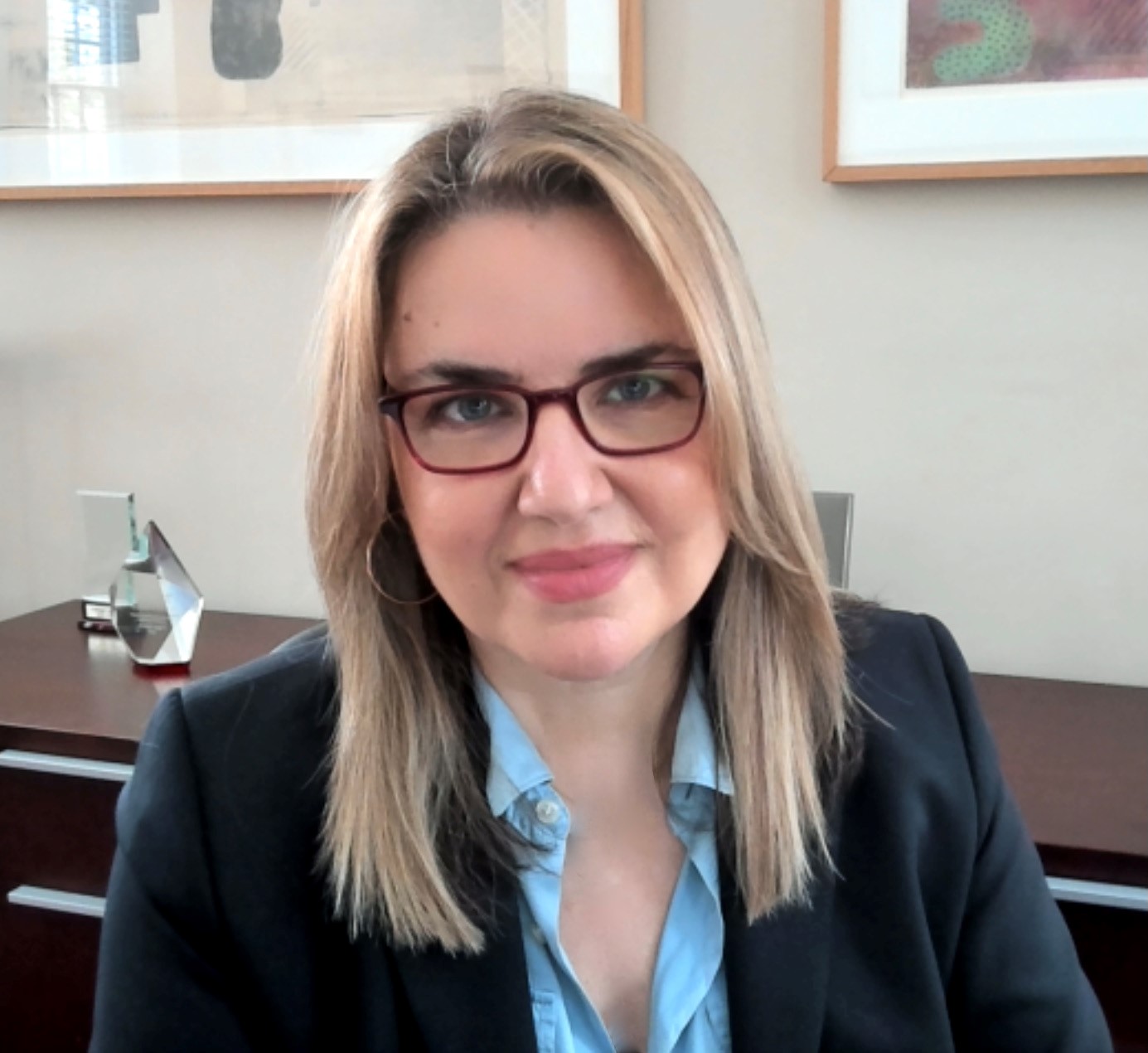 As Chief Academic Officer, Provost Peggy Agouris endeavors to build upon William & Mary's long history of achievement in education and scholarship. These efforts ensure continued excellence and encourage progress in emerging opportunity areas well matched to the university's unique capabilities and potential.
With an emphasis on well-being; transparency; and diversity, equity and inclusion; the provost engages with William & Mary's world-class faculty to deliver teaching, research, mentorship and collaboration responsive to the greatest needs of our Commonwealth, nation and world.
Seeking out the points of intersection across disciplines, modalities and communities, the provost guides academic programs, institutional planning and faculty development in a manner that leverages William & Mary's key attributes and focuses on its future, in order to ensure a dynamic, innovative and enduring legacy for the university and its faculty, students and staff.