IT Staff Celebrated at Service Awards Ceremony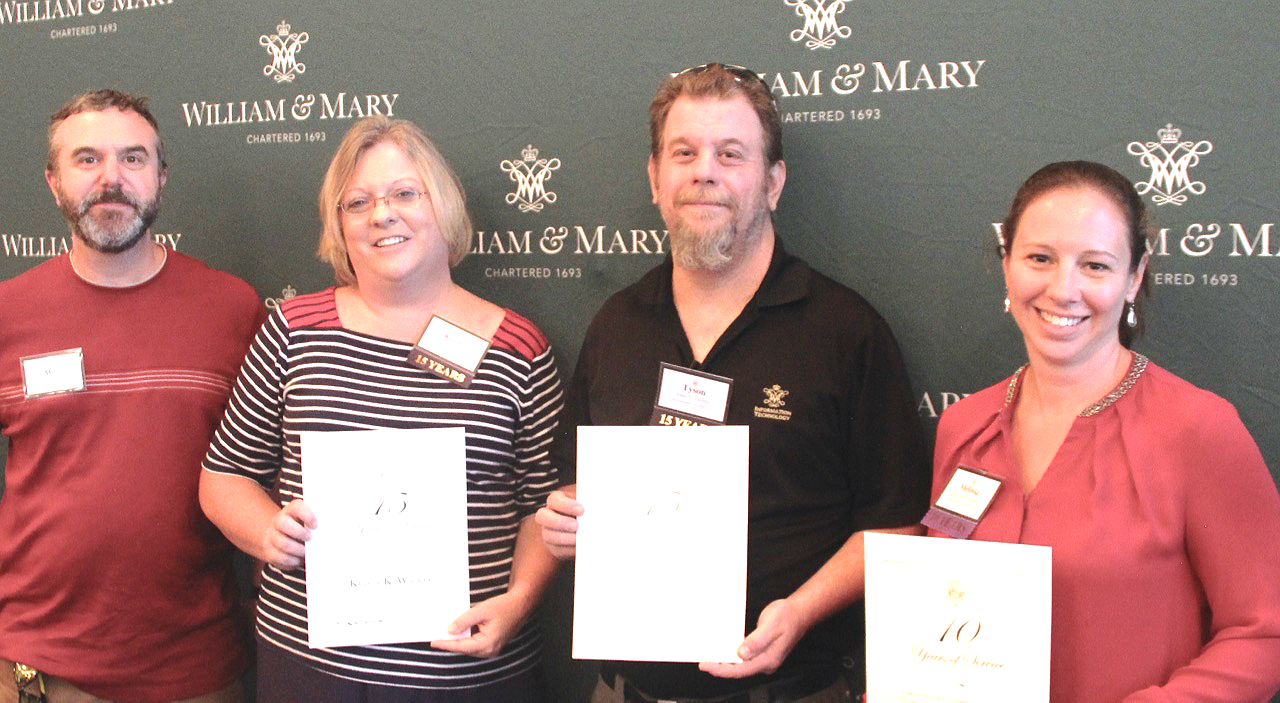 Every year, William & Mary's Employee Appreciation Service Awards honor W&M employees for their long-term work and dedication to W&M. At the 2017 Service Awards ceremony on June 15, three IT department employees were recognized for 25 years of service.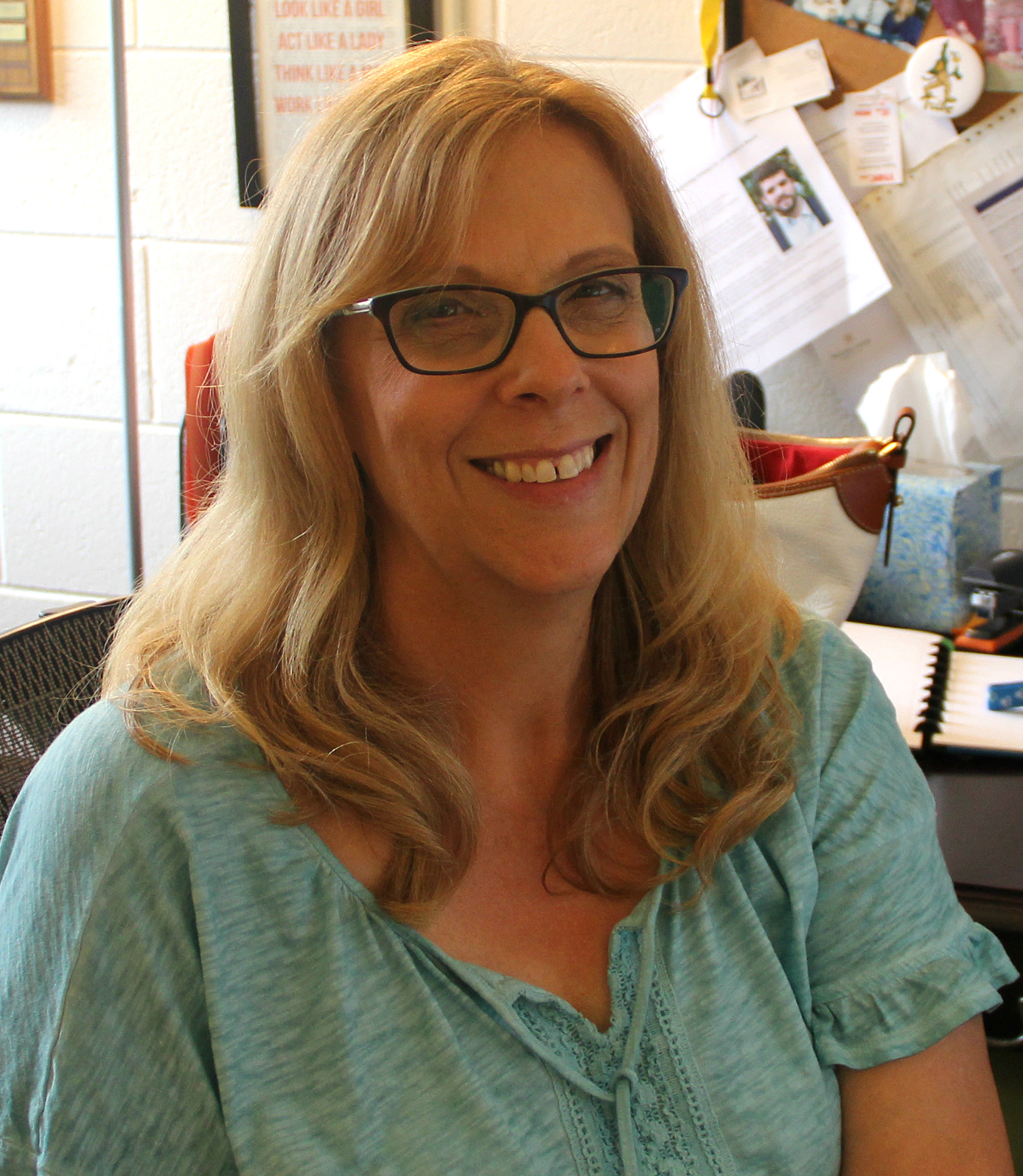 Kathleen "Kitty" Smith is the IT Department's Business Services Manager. Smith was hired in 1991, before the IT Department as we know it today existed. Smith has always worked with technology, though. Her first job at W&M was with PC Maintenance, and before that, she worked with mainframe computers during her service in the Navy. Currently, she handles the financial aspects and inventory of IT, making her the person to thank for ensuring we have the software we need on campus.
Smith said the best thing about working at W&M has been getting to know everyone in the community over the years. She remembers bringing her son to camp at W&M when he was younger, and he now works one floor above her also in IT as an Application Administrator. She also loves how working in IT allows her to continue with her passion for computers and new technology. A self-professed "girl-geek," Smith said that working in IT means "They pay you to play."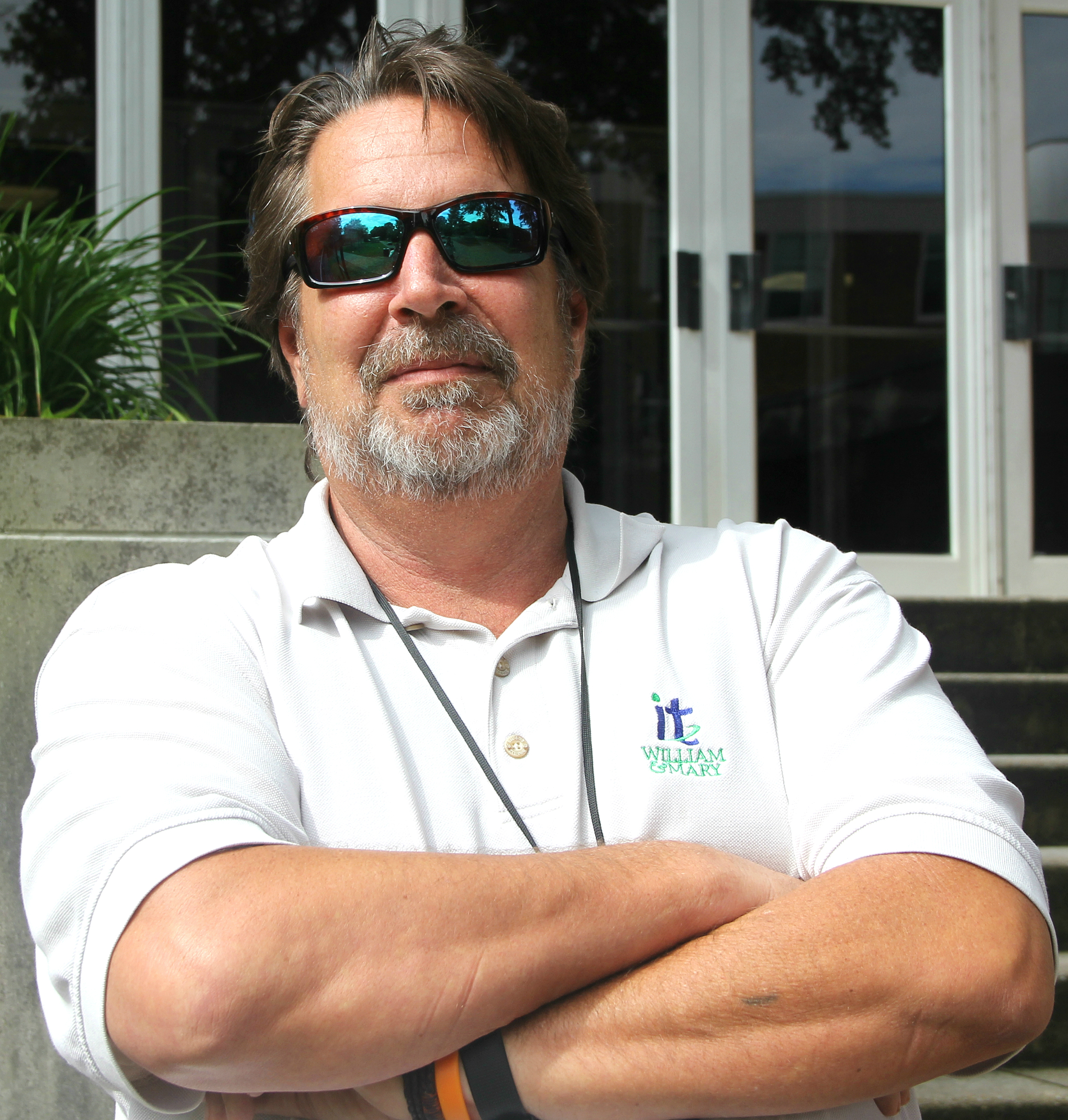 Don Hensley, a Construction Project Manager in the IT Department, also celebrated 25 years. Hired originally as a contractor in 1990 to help set up a new phone network at W&M, Hensley is now the liaison in IT to work with Facilities Planning, Design, & Construction to make buildings on campus compatible with IT's services. Hensley said his previous experience as a lineman (a technician who installs and repairs telephone lines) gave him the experience to work with the construction and assembly aspects of IT.
Hensley can often be seen around campus, driving his golf cart to renovations and construction sites. He listed "getting to be outside and enjoying this beautiful campus as well as working with various departments and different members of the W&M community" as his favorite aspects of his work. Without Hensley, our buildings on campus might not be as connected as they are or come with the proper infrastructure to support the new and up-to-date technology that professors and students need.
Also honored for 25 years of service was Technology Support Engineer Sean Pada.
18 employees overall from W&M IT were recognized:
5 Years
Baldwin, Kathryn
Franks, Rodney
Jordan, Robert
Partain, Matthew
Rouette, Matthew
10 Years
Palacios, Melissa
15 years
Huther, Gerald
Jolly, Jeff
Martin, Julie
Supplee, James
Thorpe, Tyson
Walker, Kristy
Walter, Eric
Williams, Craig
20 years
Gillingham, Karen
25 years
Hensley, Donald
Pada, Sean
Smith, Kitty