IT Fist Bump: Tyler Walinsky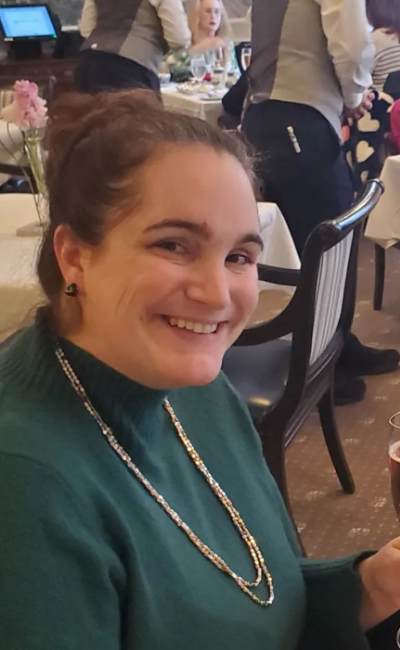 Part of W&M Information Technology's mission is to develop and nurture meaningful relationships and collaborations on campus and beyond. Our work would not be possible without the partnerships we have across campus, and so many of our colleagues deserve a thank you and a (virtual) fist bump!
 Tyler Walinsky is a vital member of the Advancement team and serves as their associate director of finance and administration. Tyler works heavily on laptop leases and IT approvals, which is a tedious task that she completes with clear organization and intricate precision. She's responsible for submitting these requests to purchase all the technology for her department and maintains the integrity of the technology stock by replacing items when needed. In addition, she handles Advancement's requests for new software and maintains an orderly system of financial statements.
Hear what members of the IT team had to say about working with Tyler: 
"She is always helpful because her ticket requests are submitted promptly and accurately; she provides all the documentation needed right from the start. Which helps with moving the whole process along."
"When it comes to computer leases Tyler is always providing us with index or billing changes way before the due dates. She keeps the inventory of computers for their department, which is no small task as they are such a large group." 
"Tyler is so easy to work with. She is always helpful and just a delight. She makes my job easier because I know whether it is IT approval tickets or billing changes, she is submitting accurate information in a timely manner."
"Tyler is awesome to work with. She's extremely organized and does a great job keeping up with current and upcoming IT needs for Advancement, as well as communicating those needs to us so we can be sure of having the equipment in place. She's always a pleasure to work with and helps make our jobs here in IT that much easier."
Thank you for all the hard work that you do, Tyler!