W&M Women's Mentoring (WM2) pairs student proteges with faculty, staff, and graduate student mentors to support the flourishing of women on campus and beyond. Matched pairs build a year-long mentoring relationship. Pairs meet regularly for coffee, walks together, educational events, or a women's sporting events - it's up to them.
We anticipate that each participant in WM2 will have their own unique goals for and experiences in the program. Across the board, we hope that each pair achieves the following outcomes through their participation.
Protégés in WM2 will:
develop personal relationships that enhance a sense of connection to the William & Mary community
receive support and guidance to help define and pursue personal, academic or career goals
learn or gain skill in strategies that support personal well-being and academic success
grow in self-awareness and ability to think reflectively about decision making
 Mentors in WM2 will:
build or strengthen connections with students and colleagues from across campus
gain insight into the experiences of students
share lessons learned and support protégés through guidance and coaching on personal, academic or career goal-setting
experience personal renewal and enhanced connection to a sense of purpose
strengthen leadership capacity and professional skill set
History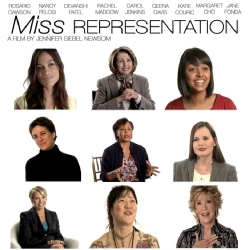 In February 2012, a small group of staff and students were inspired to create a program that supported the flourishing of women at William & Mary, in response to a screening of the documentary, Miss Representation.  They built a coalition of strong women over the course of the spring, and launched the pilot year of WM2: William & Mary Women's Mentoring program, in September 2012. 
That year, 20 pairs of mentors and protégés were matched, met with each other for conversation and mutual learning, and attended programming throughout the year.  Many of the program's goals were met, and the steering has continued the program ever since.