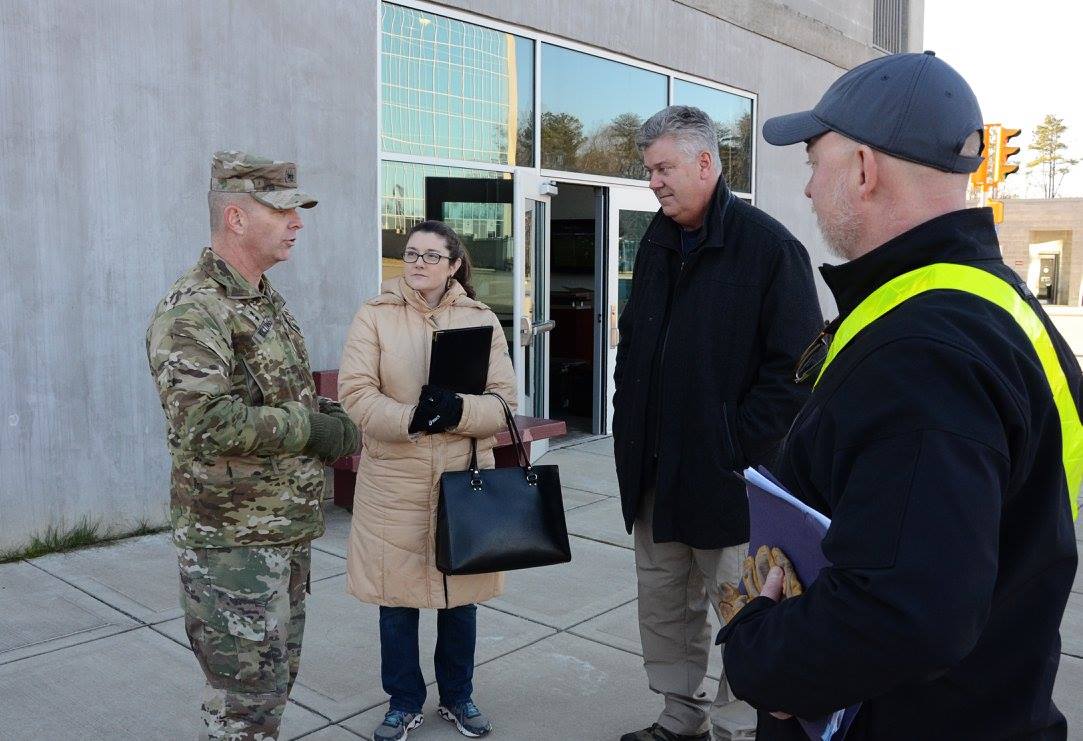 The William & Mary Whole of Government Center of Excellence provides mid-career public policy professionals and military officers in federal, state, and local agencies practical training on interagency collaboration, complex national security and other public policy problems.

The Center also brings together leaders from all levels of government and the military for symposia, discussions, and projects to promote creative, collaborative research and solutions to emerging issues.

Currently a start-up, the Center will fully develop its national security curriculum, including e-learning opportunities, and research partnerships over the next three years.