About the D.C. Winter Seminars
The D.C. Winter Seminars take place each January, before the start of spring semester classes. They are open to W&M students of all majors and backgrounds. 
The D.C. Winter Seminars feature academic courses housed in the William & Mary Washington Center. Enrolled students engage in academically rigorous seminars in-person, in Washington D.C. The in-person courses feature meetings with experts at some of D.C.'s highest profile institutions through speakers, site visits, and networking with alumni.  Students have the option to live in W&M D.C. housing. 
The D.C. Winter Seminars provide opportunities for students wanting to experience Washington, D.C. in a structured and guided way while earning W&M academic credit.  
The D.C. Winter Seminars offer courses specifically designed for an intensive D.C. experience. Included in the class schedule are lectures, class discussions, numerous speakers and site visits related to the   topic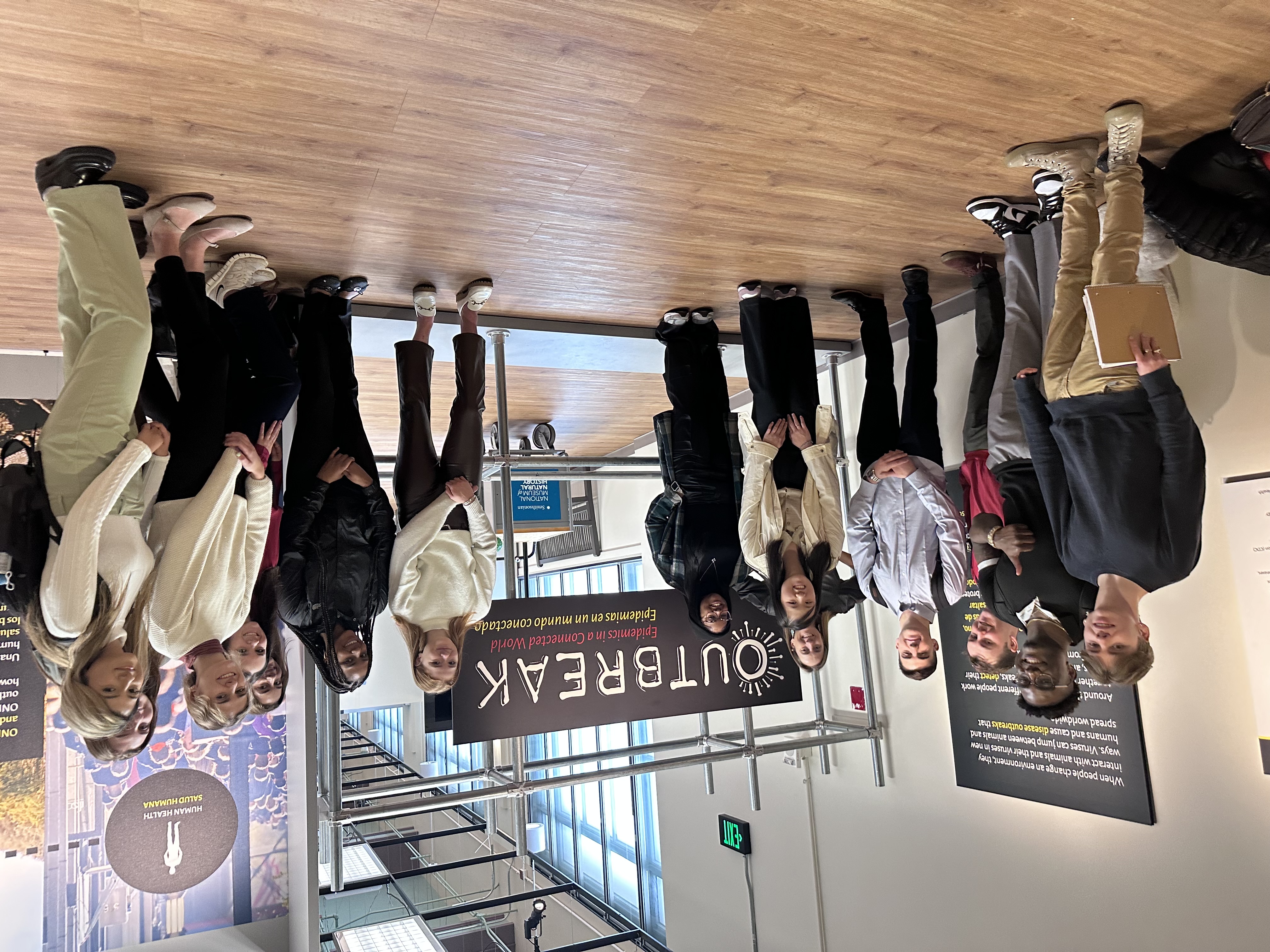 The cost for students to attend the D.C. Winter Seminars:
If you choose to live in housing provided by the W&M Washington Center, there is the additional non-refundable cost of $650.
Housing
The W&M Washington Center administrators provide the same quality of support to students in D.C. as campus administrators do in Williamsburg. Students may choose to live at home or another housing arrangement, or they can live in W&M D.C. housing at the Beacon Hotel.
Internships
There are no internships associated with the D.C. Winter Seminars. 
Financial Aid
Check with your Financial Aid Counselor at the W&M Financial Aid Office. D.C. Winter Seminars courses are added to students' Fall transcripts. Therefore, students may be eligible for financial aid (student or parent loans) to help cover their costs. Contact your Financial Aid Counselor to check your eligibility.
Additionally, students can apply for scholarships provided through the Study in D.C. Scholarship Fund. Any Study in D.C. student is eligible to apply to receive funding through the Scholarship Fund. 
Virginia 529
The Virginia529 Prepaid plan only pays the full-time (or part-time for PT students) tuition charge on the student account. It does not pay any individual course or program fees. 
If a family has one of the other Va529 programs (inVEST,  CollegeAmerica or CollegeWealth)  those funds may cover D.C. program fees depending on the individual program guidelines. Questions regarding your plan may be obtained from the website www.virginia529.com or by calling toll free 888-567-0540. 
For questions, please contact the Bursar's Office at 757-221-1300.
Contact Us
For general inquiries, email D.C.winter@wm.edu
D.C. Winter Seminars Program Coordinator,

[[smdevellis, Sarah DeVellis]]

or call (202) 836-

8605