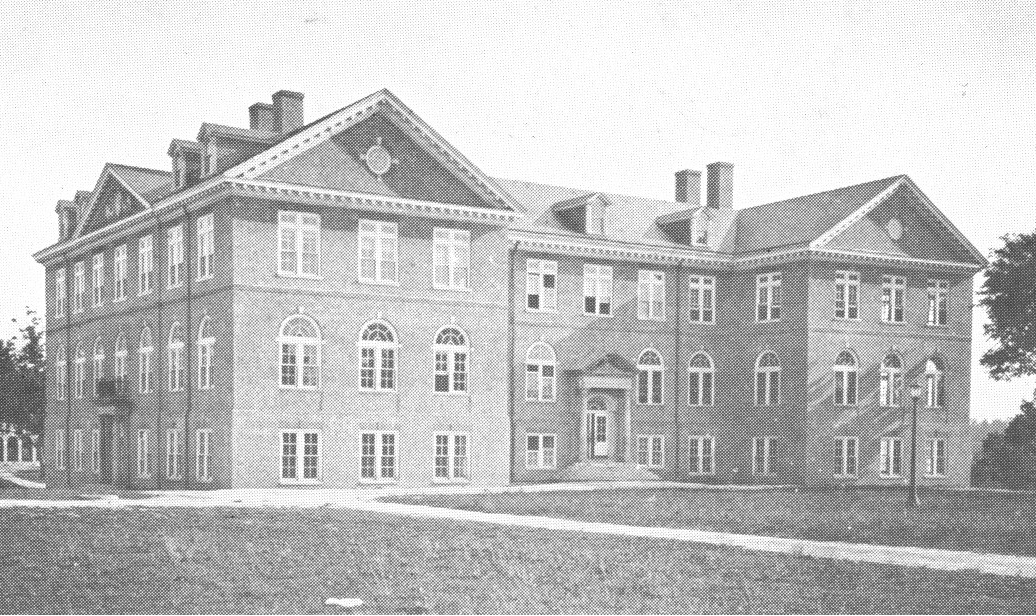 The Department of Modern Languages at William & Mary enjoys the distinction of being the oldest modern languages program in the United States. The Department traces its beginnings to the establishment of a professorship in modern languages as part of a curriculum reform instituted by Thomas Jefferson in 1779. As a part of this reform, W&M became a university with schools in law, grammar, medicine, fine arts, and modern languages.
The first professor of Modern Languages was Carlo Bellini, a native of Florence, Italy and close friend of Thomas Jefferson. Bellini served as a professor of W&M for 33 years, teaching Italian and French. During his professorship, the classes were suspended for 2 years due to the Revolutionary War until it reopened in October of 1782. W&M was used as a hospital for wounded soldiers during those years. Of the professors, Bellini was the only one to stay in residence at W&M. He stayed behind to 'attempt to protect the library and scientific apparatus.' The department established a series of annual lectures in his honor.
Upon his resignation in 1803, Bellini was succeeded by French native, Louis Hué Girardin. Born Louis François Picot, Girardin studied law in Paris and was a moderate Royalist during the French Revolution. During the war, he escaped the country on a French man-of-war and came to the United States in 1793. At W&M, he taught French, history, geography, and botany. He
resigned in 1807, due to a failed restructuring attempt that would establish him as the chair of natural history. The Modern Languages department was left to a part-time French instructor, A. Plunkett.
The department managed with part-time faculty until 1828 when Spanish Colonel C. de la Pena was hired as the chair. Under his direction, the department expanded to include French, Spanish, Italian and Latin. He worked at W&M for two years without pay. After Pena left in 1830, Modern Languages was suspended for nearly 30 years.
It was revived in 1858 and expanded to two professorships, teaching French, Italian, Spanish, German, Greek and Latin.
Washington Hall
The Department of Modern Languages and Literatures is housed in Washington Hall. Constructed in 1928, Washington Hall honors George Washington in recognition of his ties to William & Mary, where he received his surveyor's license in 1749 and served as the first American Chancellor from 1788-1799. It was intended to serve as the "main academic building of the College" during a renovation of the Christopher Wren Building.
Washington Hall originally housed a biology laboratory on the first floor (the greenhouse is currently used as faculty offices), and liberal arts classrooms on the second and third floors. For a time, it was home to the art, psychology, and home economics programs. It has also been home to the offices of the Dean and Registrar.
Washington Hall underwent renovations in 1989 and is now the location of both the Modern Languages and Anthropology departments.
Today
Today Carlo Bellini's single professorship has grown to nearly 50 faculty members offering numerous courses in language, literature, and culture. We now teach eight languages: Arabic, Chinese, French, German, Italian, Japanese, Russian, and Spanish. Faculty members of every rank are engaged in teaching at all levels, in study abroad programs, in conducting research, and in service to W&M, the community and the profession.