"little brown gIRL:" A Fall Awakening on the Asian Centennial Stage"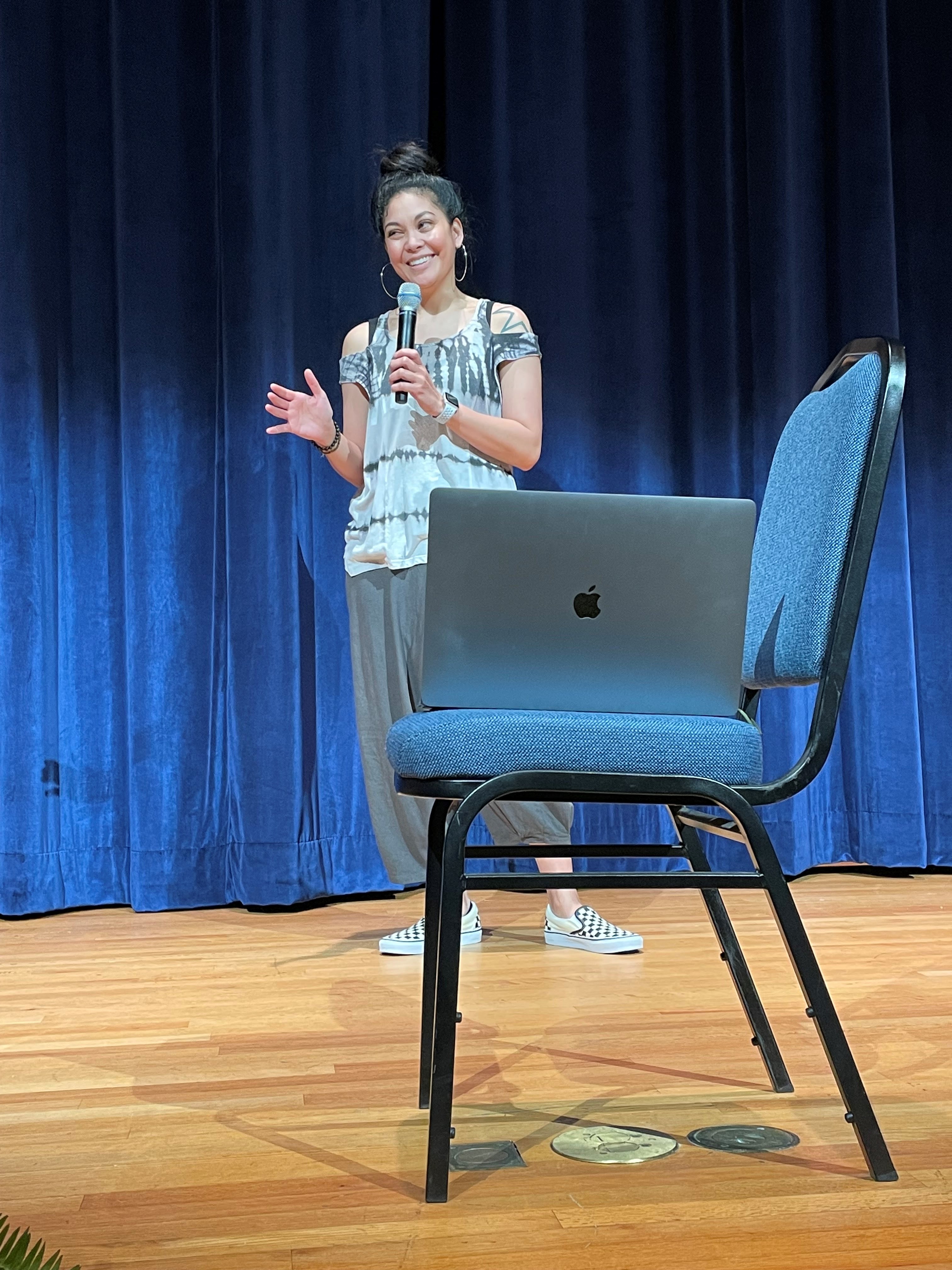 Rinabeth Apostol, award-winning West Coast-based actor, educator, director and activist, premiered the workshop premiere of her solo show "little brown gIRL" on October 12, 2021 in a special two-night engagement at the Kimball Theatre. The brand new solo show marks Apostol's tenure as the Asian Centennial Distinguished Theater Fellow and Class of 1939 Artist-in-Residence. Accompanying the commemoration of 100 years of Asians at William & Mary, Apostol's residency serves to celebrate Asian American theatre makers and encourage professional-student mentorship connections at William & Mary that will inspire and build the next generation of Asian & Pacific Islander American and BIPOC performers and activists.
Directed and produced by Francis Tanglao Aguas, professor of Theatre and Asian & Pacific Islander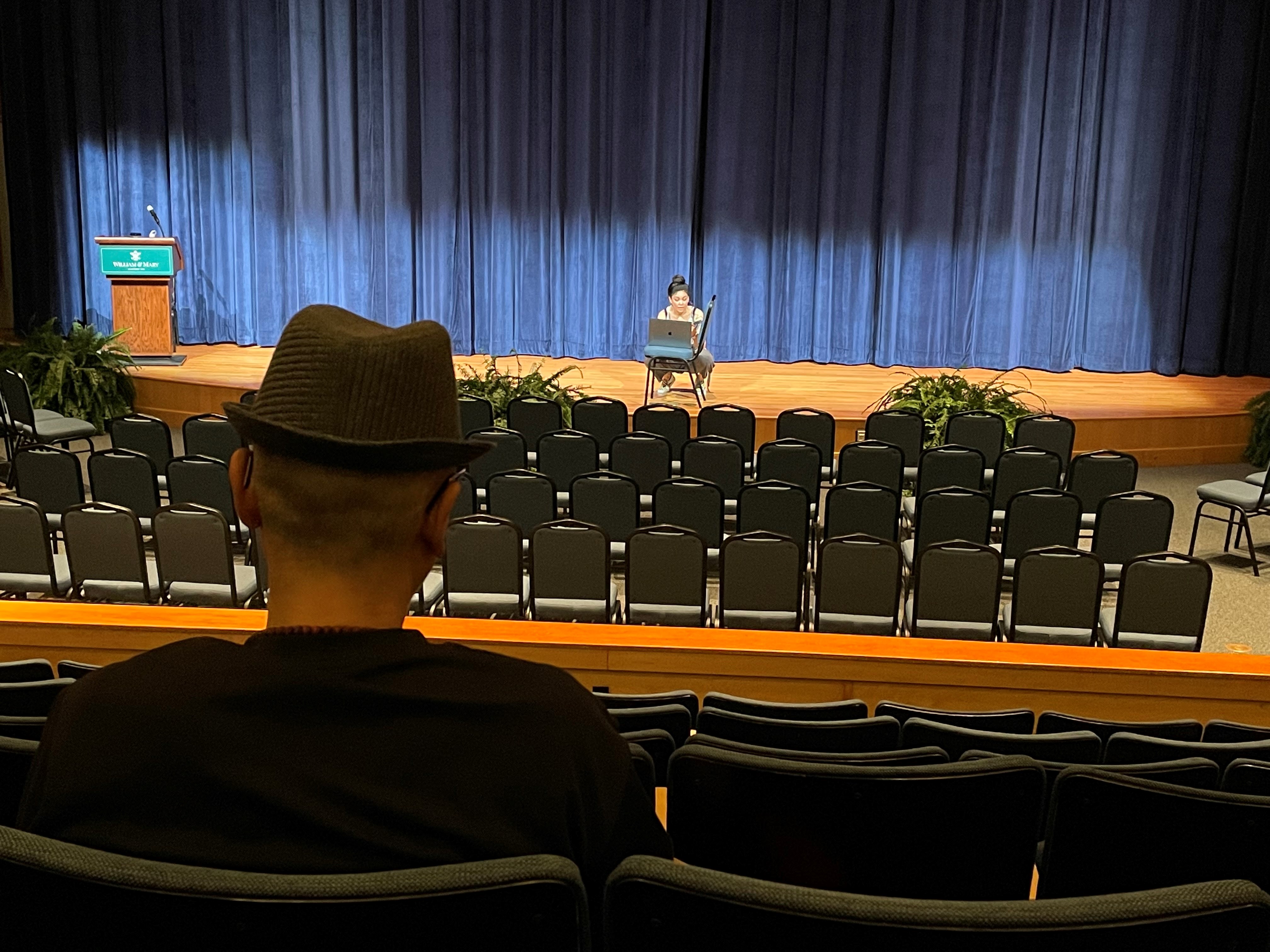 American Studies and co-chair of the Asian Centennial, this intimate show explores Apostol's experience of the nature of womanhood and her relationship with her sexuality as a brown girl in America. At once sweet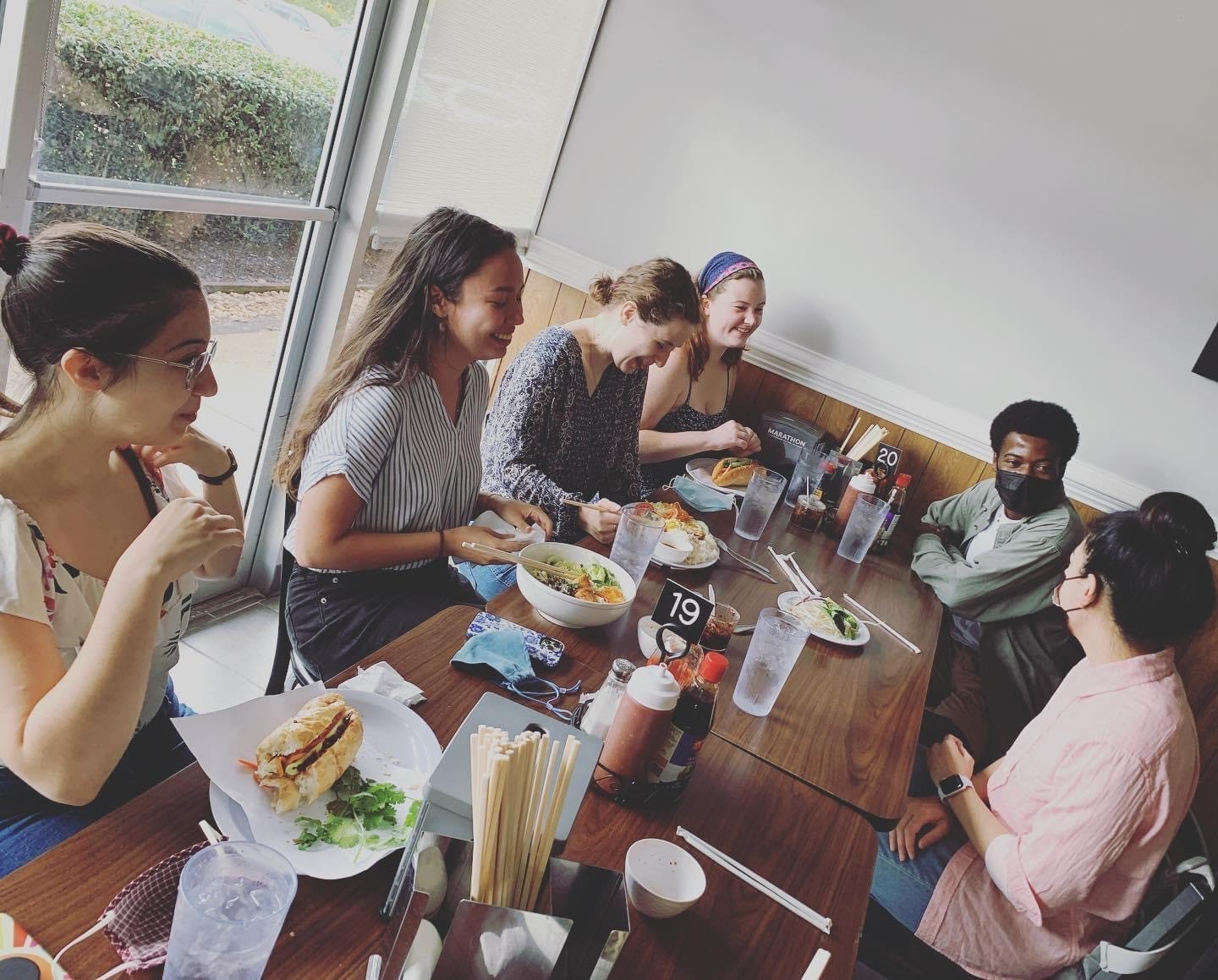 and sobering, raw and earnest, "little brown gIRL" is an endlessly funny and captivatingly heartfelt reflection through story and song on what it is to grow up American while not fitting within the lines of American binary expectations. 
Apostol will be in residence in Williamsburg for two weeks this fall to prepare for her show and mentor students. In just her first week so far, she has lunched with theatre students to talk play development and navigating the professional world of acting and writing, coached students in Professor Aguas' class "Sex & Race in Plays & Films" on their monologues, and collaborated with the student team that will be working her show. She will return again in the spring, when she will rehearse and perform Lloyd Suh's acclaimed play The Chinese Lady.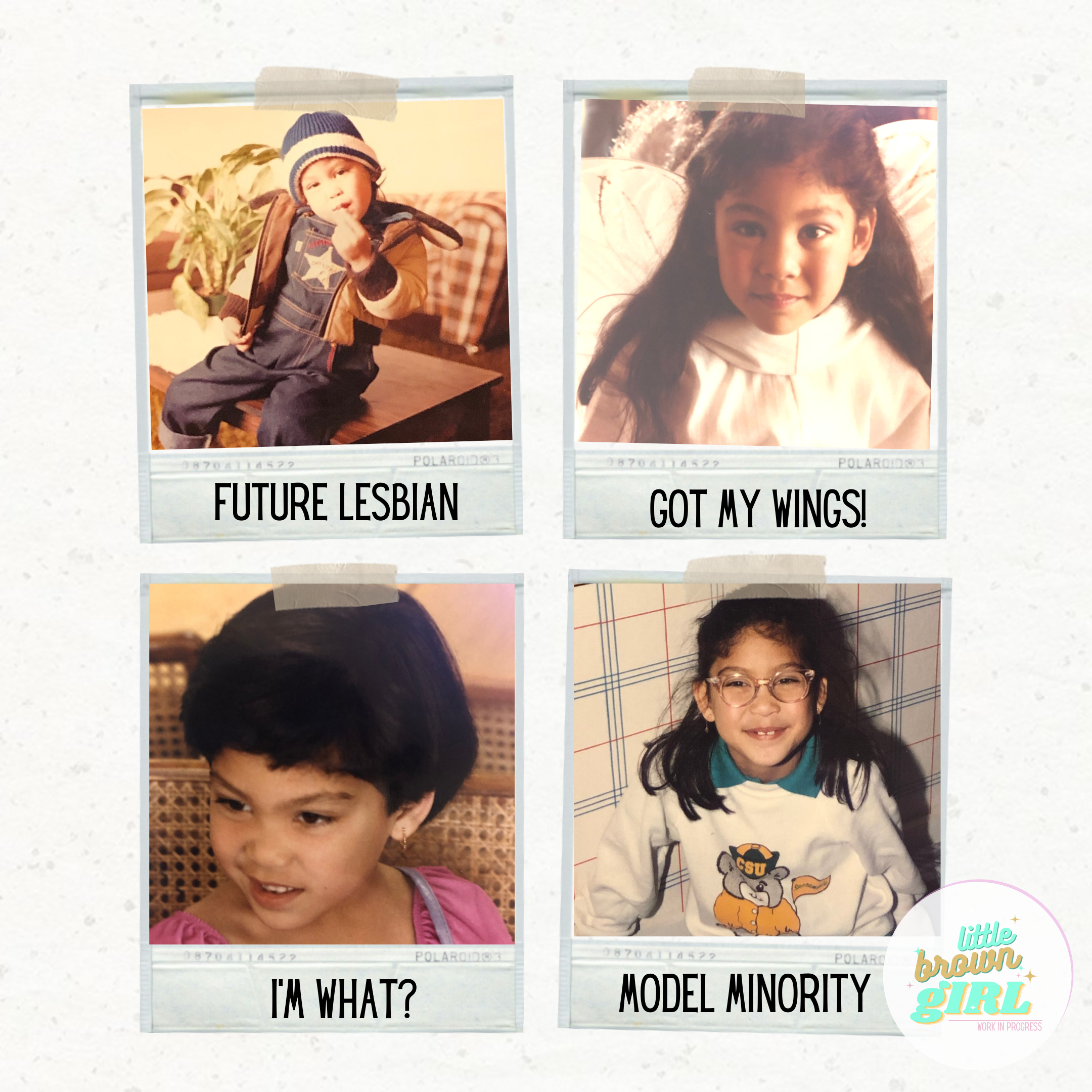 Tickets are free to the public and can be reserved in advance online here. As the show contains mature themes, the show is unsuitable for minors and is rated R. The show runs October 12-13, 7:30-9pm at the Kimball Theatre, located at 428 W Duke of Gloucester Street.