'Building a Future Together'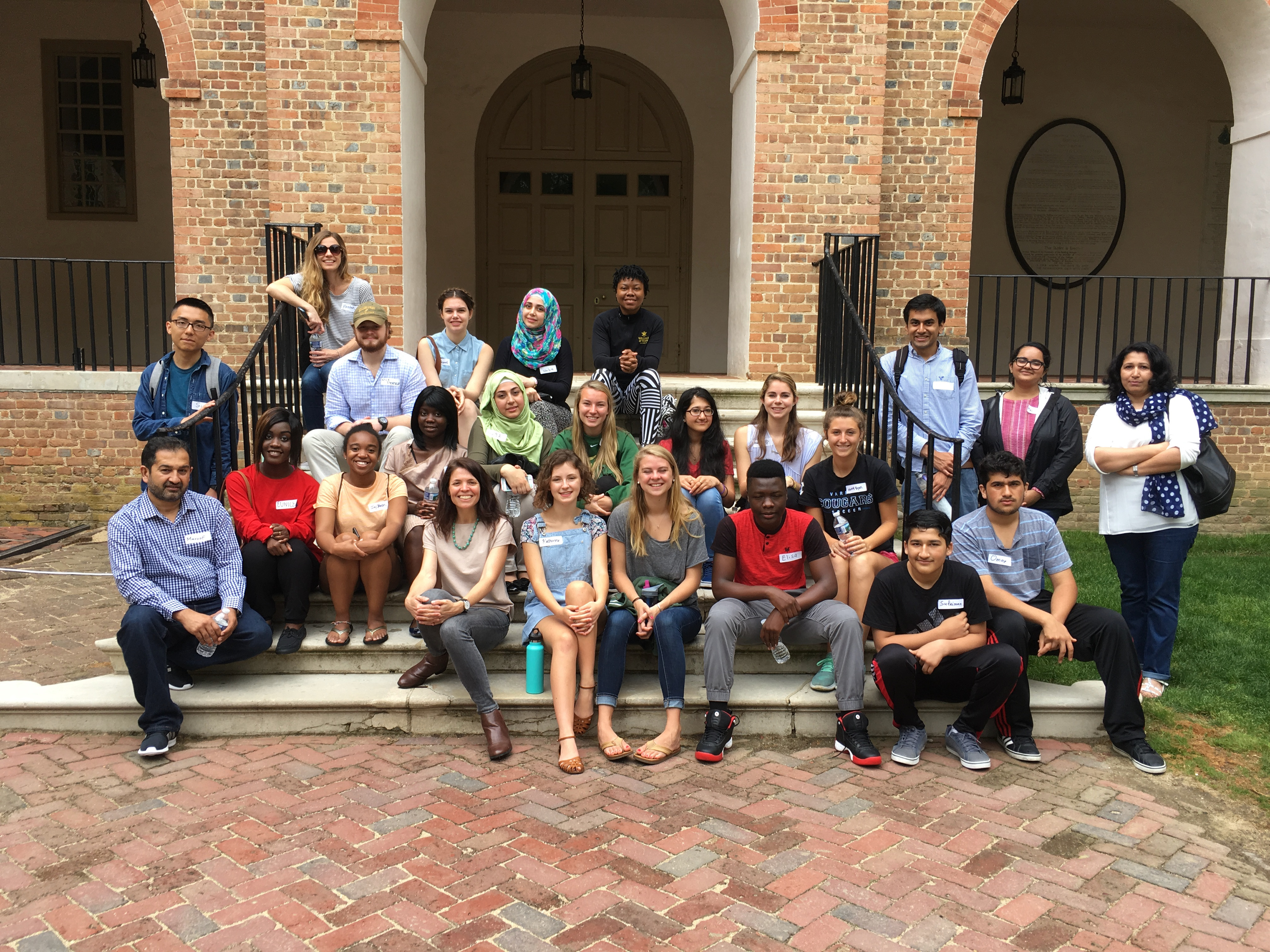 When William & Mary faculty member Andrea Wright researched the migration of workers from rural India to oil projects in the Arabian Peninsula seeking better wages, she was reminded of her maternal grandfather's life. Born in a rural Pennsylvania town, he transitioned from working in a coal mine to a Pittsburgh steel factory, then to an auto assembly line in Detroit and later to becoming a police officer.

"Stories I heard as a child about his work probably helped shape my interest in working conditions and labor and how people get to where they are," she says.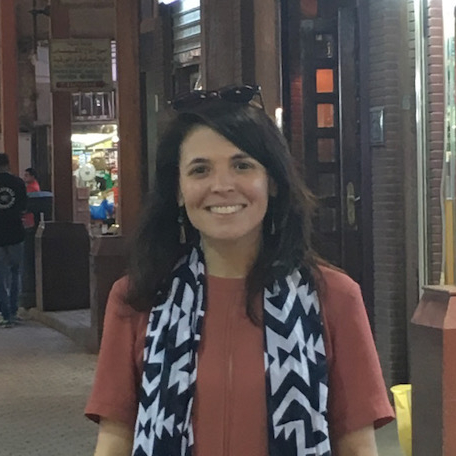 Wright, an assistant professor of anthropology and Asian and Middle Eastern studies since 2016, recently became the inaugural recipient of the Jinlan Liu Asian and Pacific Islander American Studies (APIA) Faculty Research Award. She plans to use the funds to support a research project focused on the impact of green energy projects on people's lives in India, Kuwait and Virginia.

"What I'm interested in learning more about is how people in specific communities understand their obligation towards the environment and how important the future of the environment is in comparison to immediate financial concerns," Wright says.
For full article please press here.