Virtual Celebration Program
June 19, 2021
Tune-in here at 2:00 p.m. ET on Saturday, June 19, to watch William & Mary's virtual Juneteenth Celebration. Add the event to your calendar.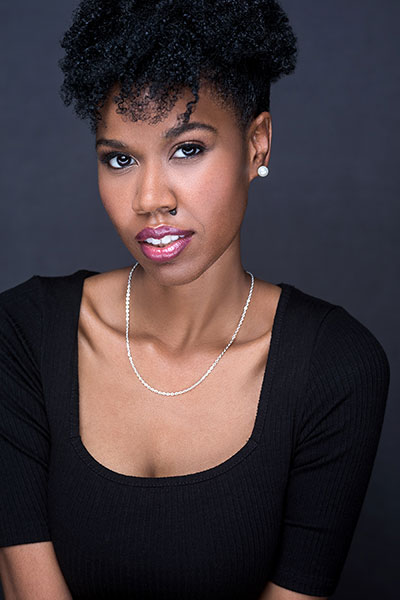 The program will include:
A performance of "Evolution of a Black Girl: From The Slave House to the White House" by actress Morgan McCoy
Highlights from the groundbreaking for Hearth: Memorial to the Enslaved
A reading of the names of the people enslaved by William & Mary and student artwork
Music by The Gonzales Sisters, The Three Tenors and Matthew Willard
Remarks from W&M President Katherine A. Rowe, Williamsburg Mayor Doug Pons, Colonial Williamsburg Foundation President and CEO Cliff Fleet, and President of the Let Freedom Ring Foundation Connie Harshaw
Refresh this page if you do not see the video, above, and it is after the scheduled start time of 2:00 p.m. ET.
---
Additional Events in the Community
A series of special events will be held by community partners including Colonial Williamsburg, the City of Williamsburg and the Let Freedom Ring Foundation.
Colonial Williamsburg Commemoration Events
A series of commemoration events are being held at Colonial Williamsburg, including a lunch-time feast with food historian and chef Michael Twitty, and special programming and performances throughout the day.
Community Collaboration Motor Parade & Special Events
Join the fun-filled community collaboration. The motor parade begins in Highland Park and travels along Lafayette Street to Richmond Road, ending at Bicentennial Park. Includes the support of Williamsburg Action, Seat At The Table, League of Women Voters, NAACP, Williamsburg Police and more.
8:30 - 9:30 a.m. | Juneteenth Motor Parade
9:45 - 11:30 a.m. | Hampton Roads Customs Classic Car Show at Bicentennial Park
9:45 a.m. | African Drumming with Adam
10:00 - 11:40 a.m. | Corn Hole Competition & Other Games with Trinity G8mes
10:19 - 10:30 a.m. | Bell Ringing/Community Collaboration Comments
10:35 - 11:05 a.m. | Intense FIYAAAAA Caribbean Fitness
11:05 - 11:45 a.m. | Can't Stop Won't Stop Line Steppers
11:50 a.m. - noon | Freedom Ring/Final Gathering & Balloon Release
To be a part, or for info, call 757-808-5712.