Great opportunities for an athletic team, organization, sorority, fraternity, or residence hall!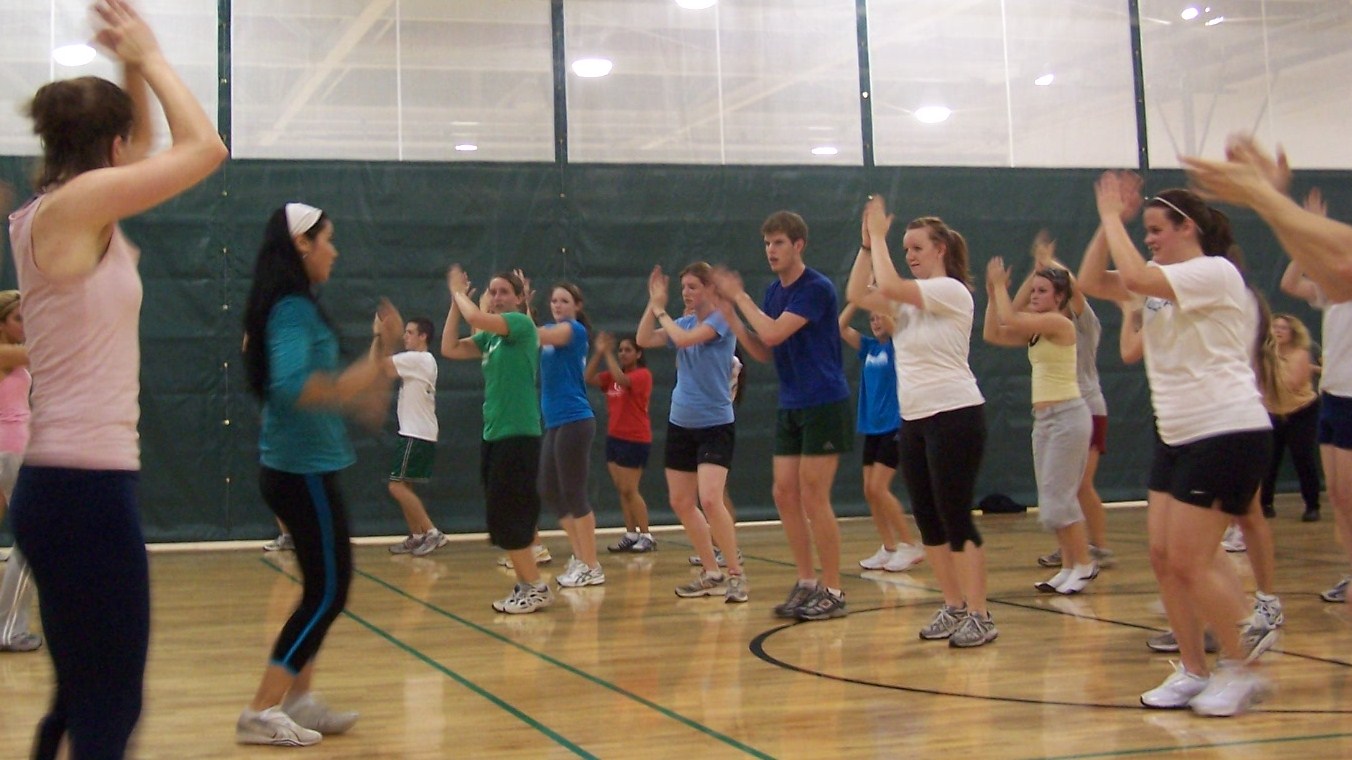 Private FitWell Classes
Every class we offer can be taught as a private fitness class! All of our classes are led by nationally certified instructors. The most popular classes are Yoga, Pilates, Cardio Dance, Zumba(R), and BodyPump(TM)! If minimal equipment is required, we can even bring the class to you! The cost is $40 for a one-hour class.
Private Group Fitness Classes for Athletes
These classes offer varsity athletes an opportunity to improve their posture, power, core strength, coordination, balance and flexibility, which can enhance performance. They are also great ways to cross-train, prevent injury, and encourage team bonding outside of practice. $40 for a one-hour class.
To schedule a class email [[e|kpritchey, Kristin Ritchey]], Graduate Assistant, Fitness & Wellness, or call at (757) 221-3319.