Tracey Ampaw: Passionately Advocating for Social Justice
Tracey Ampaw is a WMSURE Scholar and a sophomore majoring in Public Policy. Throughout her education, she has received awards such as the Virginia Black History Month Scholarship, Kenmore Law Group Scholarship, and National Honor Society Scholarship, through writing about her past experiences and hopes to be a civil rights lawyer one day. She currently serves as a WMSURE Fellow and mentors freshmen who are also WMSURE Scholars. She has worked as an Orientation Aide for the College and served as an InterVarsity Fellowship Large Group Leader.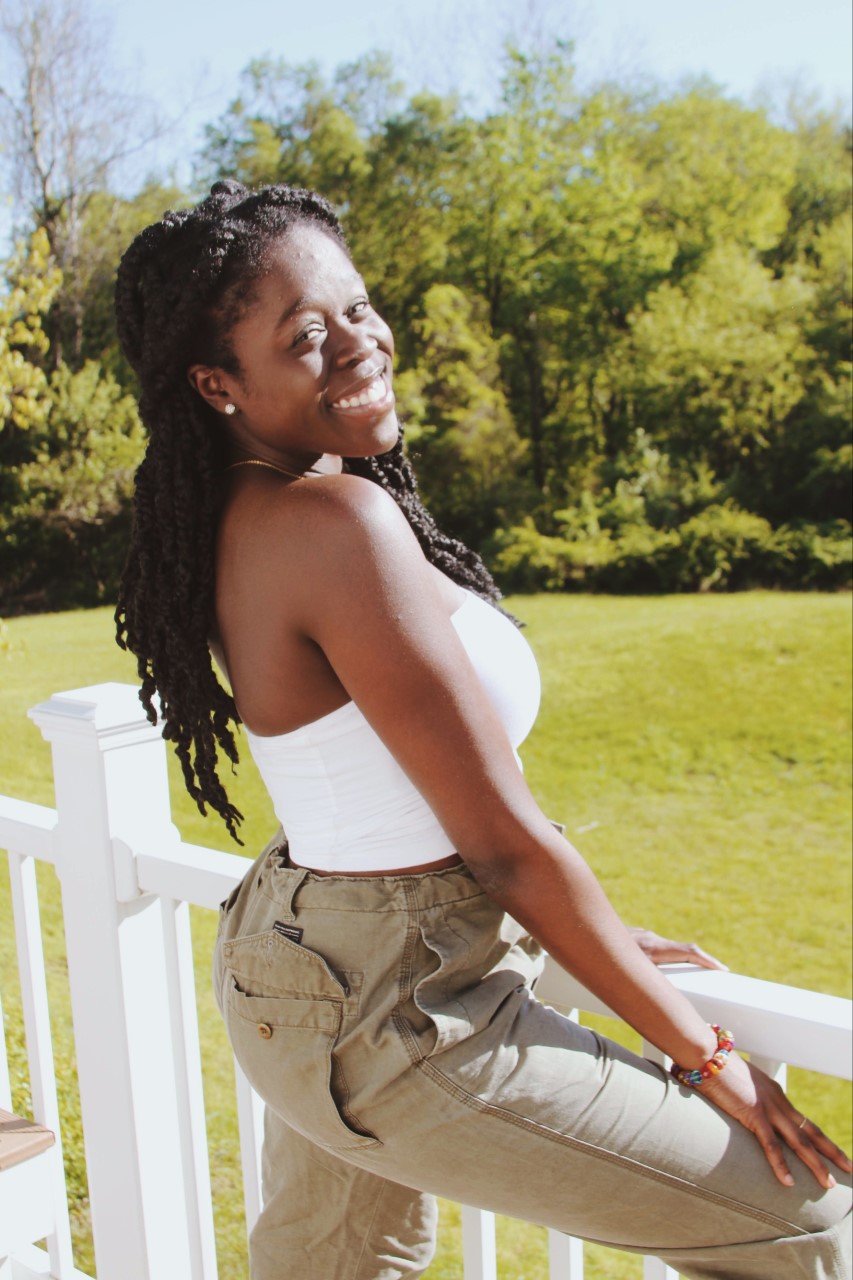 Through all these positions she has realized her desire to help others and be an active force in serving her community. But she came to understand her passions for pursuing social justice all through one class: Contemporary Social Problems in the US. For her, after experiencing and understanding fundamental problems due to systematic racism and inequality in the US through this Sociology class, she was able to narrow her research focus.
In the summer of 2020, Tracey conducted research on the Discriminatory Practices of Stop & Frisk and Fundamental Issues with the Definition of Reasonable Suspicion, in order to produce a legal paper. This research experience completely impacted her and pushed her to continue advocating for equality. She hopes to continue with research and is pursuing working as an intern focusing on policymaking that will reduce racial disparities in the criminal justice system. She still wants to become a civil rights lawyer in the future.