Meet a WMSURE Scholar: Isabella Esposito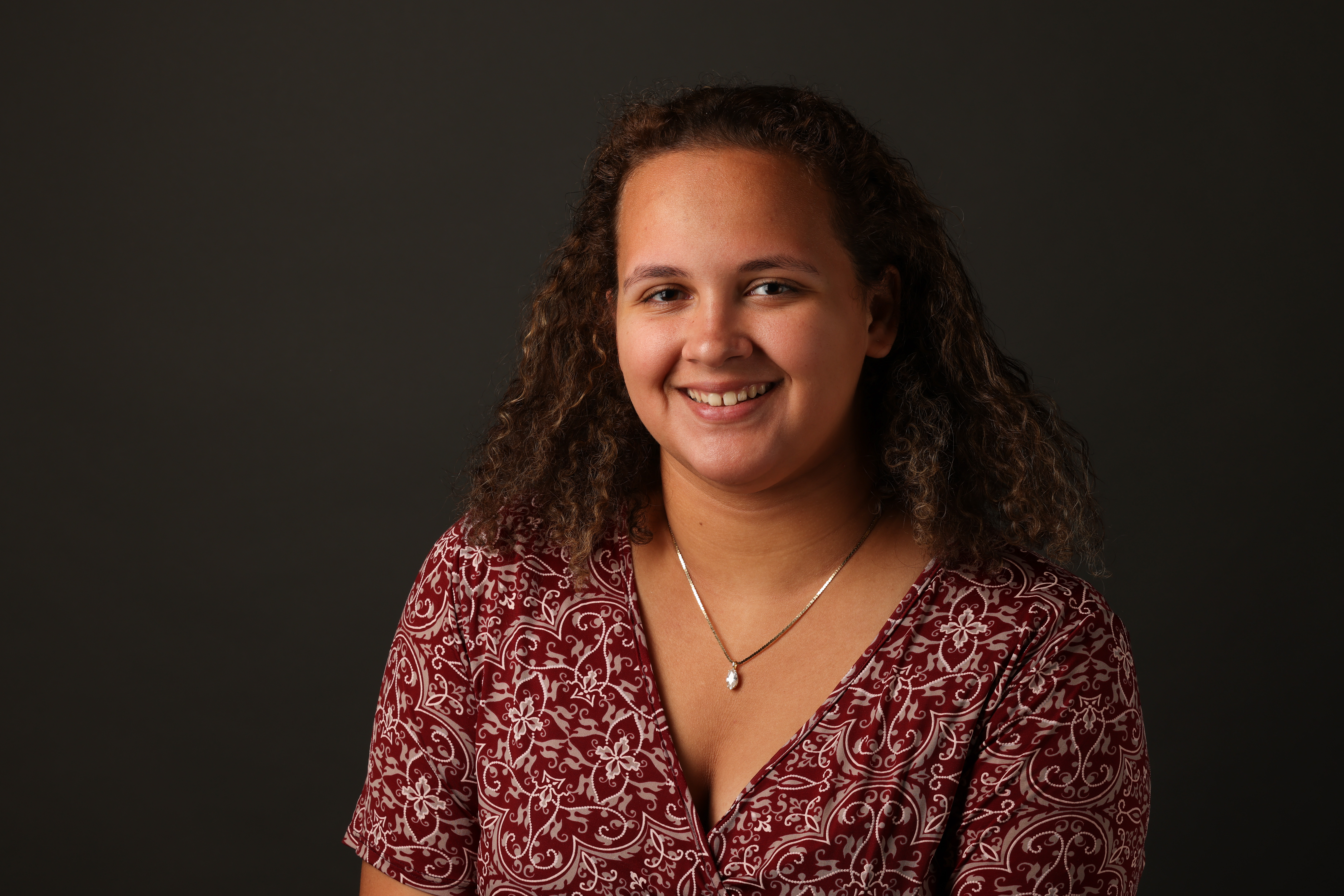 Isabella (Class of 2025) is sophomore double majoring in Biology and Economics. She's a WMSURE Scholar, Monroe Scholar, and student fellow who enjoys mentoring students. 
During her time at W&M, Isabella has been involved in multiple leadership positions. She's an initiation chair and a member of Phi Sigma Pi, the treasurer of the Pre Vet Club, the Recruitment Chair of Students for University Advancement and a member of the Annual Giving Board of Directors of William & Mary. In addition, Isabella serves as a Griffin ambassador for the Admissions Office, where she talks to potential students about William and Mary. At WMSURE, Isabella serves as a peer advisor to help students during the transition to freshman year. 
Isabella plans to go to Veterinary School after college, and she has one piece of advice for students: "Always reach out to the people around you, get to know your professors, study with your classmates, and use the school's resources when you need them. They are all key to becoming successful in college without losing your sanity."