Meet a WMSURE Scholar: Ifeoma Ayika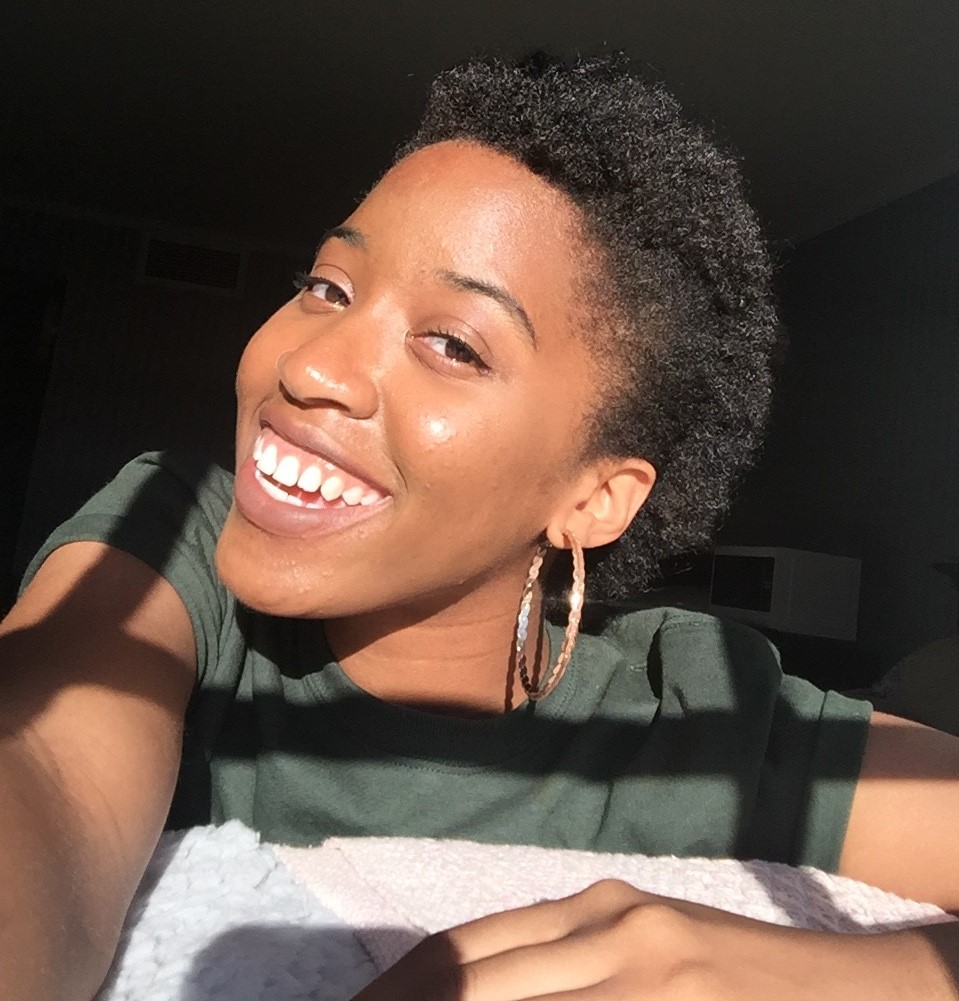 Ifeoma Ayika is a senior at the College of William and Mary that takes big steps and enters scary spaces. She is a government major and philosophy minor.
Ifeoma has taken an active approach to radically changing environments around her. In her sophomore year, she worked as a fellow within Nextgen, a voter registration organization. In her role she assisted in one of the largest voter turnouts in Williamsburg's history. Her work was recognized by nearby news organizations, and was featured on CNN. She currently serves on the Government Advisory Board, and is a scholarship recipient through her service. On it she makes bold directions for the department, actually having spurred the creation of the board after assembling all Black government majors and crafting a letter meant to promote action within the department. She also serves as the Co-chair for reparations. Through this work, she works diligently with the community and spurs conversations with students and faculty alike. This work also received spotlight features on news organizations, most notably with an ABC affiliate.
Ifeoma has also taken what she's learned outside of Virginia. She was chosen to be a Forbes 30 under 30 scholar in 2019, and traveled to Detroit for its national conference. There she shared her thoughts and opinions with other scholars and heard from some of the most successful and prolific individuals in the country. Her biggest takeaway was that the sky is the limit.
After graduation, she will be setting her sights on business at McMaster-Carr's Chicago corporate office. In a couple years she hopes to go to law school and continue dreaming big.