Andres Bencomo-Magana: A Rising Star in Computer Science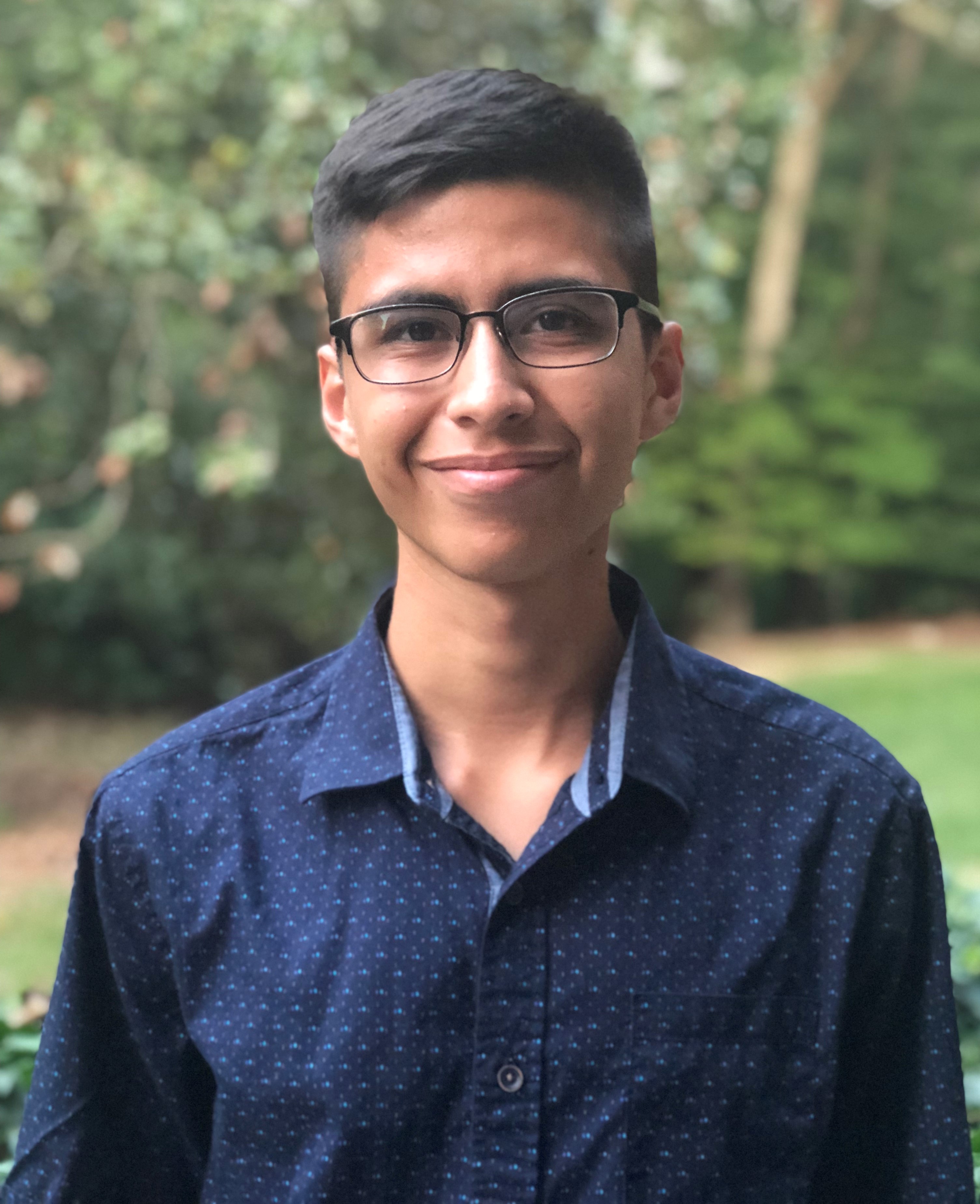 Andrés Eduardo Bencomo-Magaña is currently a junior at William & Mary, majoring in Computer Science and Applied Mathematics with a concentration in Probability & Statistics. As
a W&M Scholar, he is involved in the WMSURE program and was a student fellow in 2019-2020. Andrés is a support technician for the IT department, the Spanish Editor for the Flat Hat Magazine, a volunteer and orientation aide for the STEP office, and a brother of Phi Gamma
Delta.
During the Spring 2020 semester, J.P. Morgan selected Andrés to participate in their Sophomore
Edge program under the Software Engineering track. Typically, the Sophomore Edge program is a two-day conference in Plano, TX; however, due to COVID-19, the program ran virtually.
During the virtual program, Andrés learned about J.P. Morgan's company culture and programs
offered to their software engineers. Also, the program allowed Andrés to interview current
software engineers for J.P. Morgan. The software engineers gave Andrés advice on resumes,
interviews, networking, work-life balance, and programming at a large firm like J.P. Morgan.
Additionally, Andrés received a scholarship to attend the CMD-IT/ACM Richard Tapia
Celebration of Diversity in Computing Conference during the Fall 2020 semester. The
conference allowed Andrés to connect with companies like Google, Dropbox, and more. Andrés
was also able to explore what various graduate programs across the country had to offer.
Andrés tells WMSURE, "I am more informed about the opportunities in Computer Science and
hope to share this information with my underrepresented peers at William & Mary."