Langston Forbes Jackson: Preparing for a Career in Medicine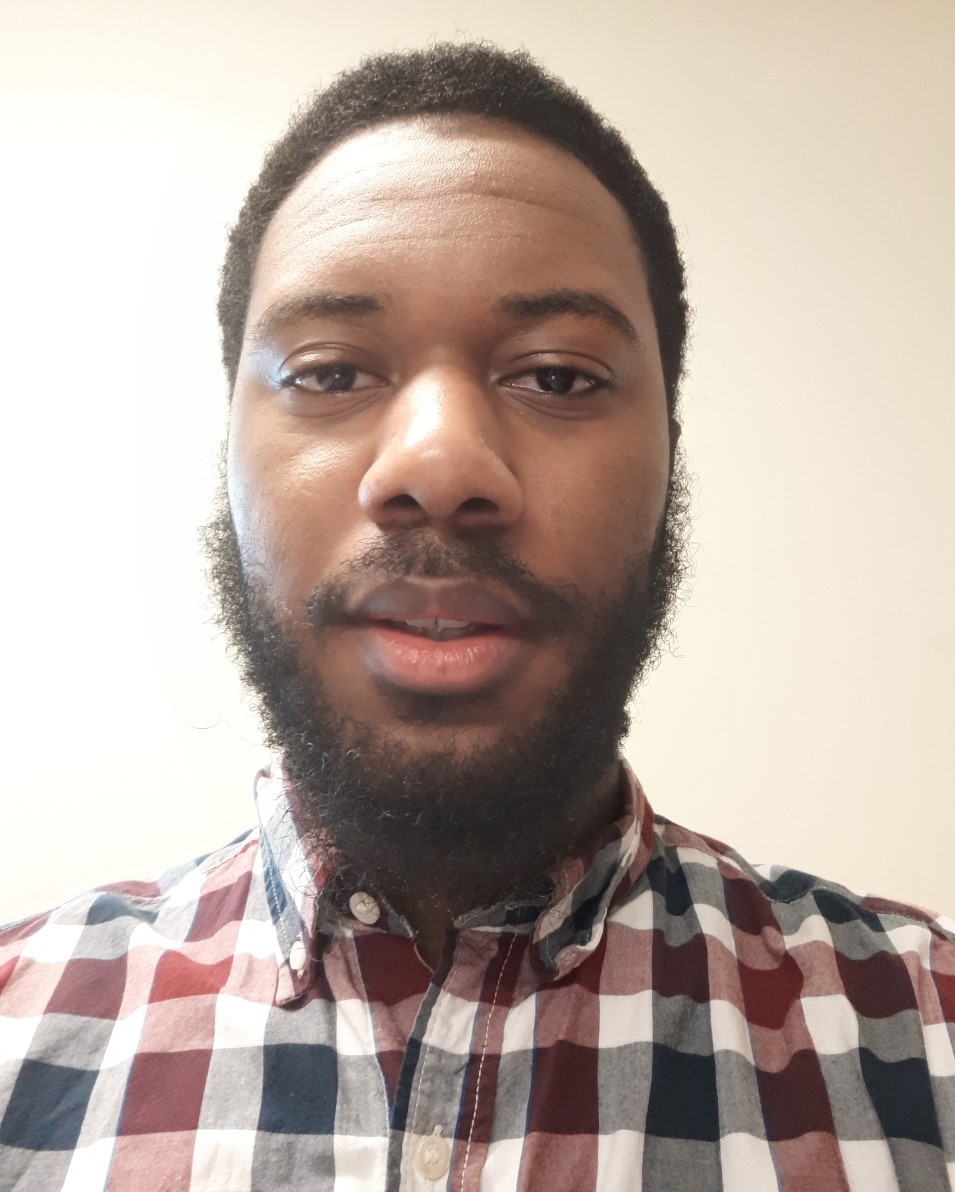 Langston Forbes-Jackson is a senior majoring in Biology with a minor in Anthropology. In addition to WMSURE, he was also accepted into the Wren Scholar's Program and the United Negro College Fund (UNCF) STEM Scholars program.
Langston is deeply interested in studying the human body's regenerative capabilities and learning how they can be utilized to treat patients with injuries that we would consider irreparable today. He is currently working on an Honor's Thesis investigating the use of spider silk as a scaffold for nerve regeneration, the groundwork of which began with a summer research grant from UNCF.  Langston also participated in the SEA-Phages program as a freshman, a program dedicated to introducing undergraduate scholars to scientific research while identifying novel bacteriophage in the campus environment.
Langston was nominated for the 2020 Presidential Award for service to the community for his volunteer work at the Grove Christian Outreach food bank. Service is important to him, and he hopes that his career in regenerative medicine allows him to continue to help people in need.