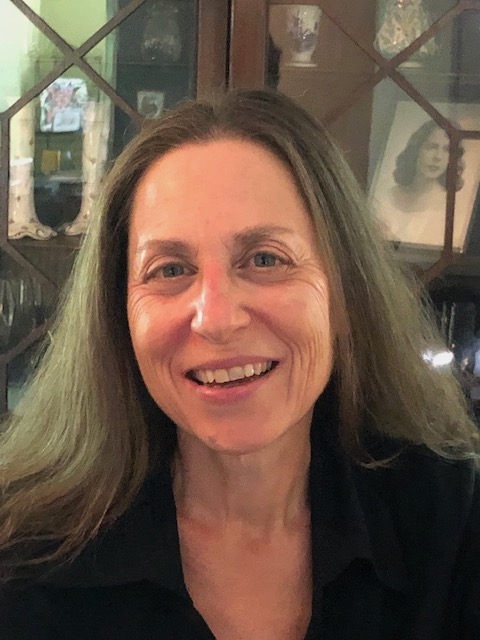 Randi Rashkover
Director of Judaic Studies, Sophia and Nathan S. Gumenick Professor of Judaic Studies
Email: rlrashkover@wm.edu
Interests: Jewish philosophy, Jewish-Christian Comparative Theology, Jewish Political Thought
Office: Wren 303

Bio
Dr. Randi Rashkover is the Nathan and Sofia Gumenick Chair of Judaic Studies at William & Mary. 
Her areas of expertise include Jewish philosophy, Jewish-Christian Comparative Theology, Jewish Political Thought and Philosophy of Religion. She is the author of three monographs including: 
Revelation and Theopolitics: Barth, Rosenzweig and the Politics of Praise
(T&T Clark, 2005),

 

Freedom and Law: A Jewish-Christian Apologetics

 

(Fordham University Press, 2011) and most recently

 

Nature and Norm: Judaism, Christianity and the Theopolitical Problem

 

(forthcoming, Academic Studies Press). She is also editor of several volumes including

 
Judaism, Liberalism and Political Theology
, co-edited with Martin Kavka (Indiana University Press, 2014) and also co-edited with Martin Kavka,

 

Tradition in the Public Square: A Novak Reader

 

(Wm.B. Eerdmans, 2012). Her work frequently appears in

 
Modern Theology
, J
ewish Studies Quarterly
, the

 

Journal of Jewish Ethics, and the J
ournal of Jewish Thought and Philosophy.
She is senior editor of 
Stanford
 University Press' series Encountering Traditions. 
Prior to coming to William & Mary, Dr. Rashkover was Associate Professor of Religious Studies and Director of Jewish Studies at George Mason University.
Courses:
RELG 211 Introduction to the History of Jewish Thought
RELG 326 Judaism in America
RELG 310 The Jewish Political Tradition
RELG 335 Modern Jewish and Christian Thought
RELG 310 Jewish and Christian Theological Responses to the Holocaust