UNBURYING FRANCO AND THE CRIMES OF THE SPANISH CIVIL WAR
For six decades, Spain told a dictator's story. For the past 22 years, citizens have been creating a new memory landscape.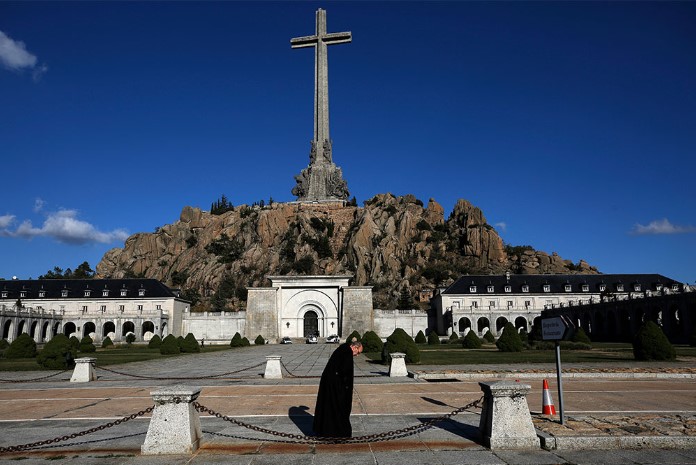 Built by political prisoners, the Valle de los Caídos, or Valley of the Fallen, is a contested site of memory in Spain. William & Mary Ph.D. Candidate Tyler Goldberger writes about recent efforts by citizens to dispel collective amnesia around dictator Francisco Franco's regime and demand accountability for his forgotten victims. Courtesy of AP Newsroom.
To read the entire essay, visit  Zócalo Public Square.