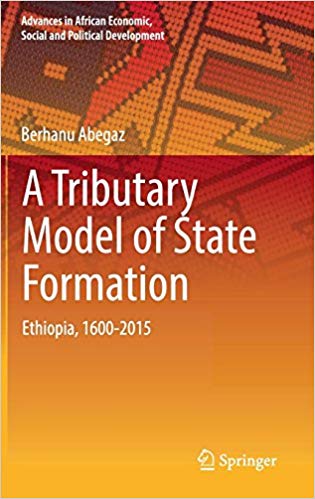 Abegaz, Berhanu (Author)
2018. "A Tributary Model of State Formation. Ethiopia, 1600-2015," Springer International Publishing AG, number 9783319757797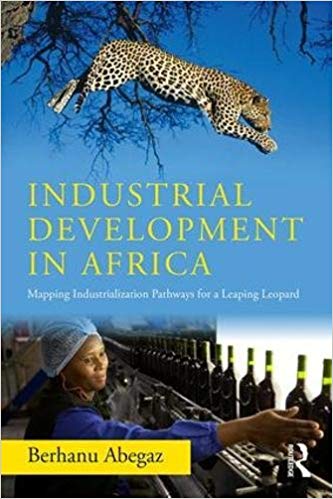 Abegaz, Berhanu (Author)
 2018. "Industrial Development in Africa: Mapping Industrialization Pathways for a Leaping Leopard," Routledge, number 9781138059719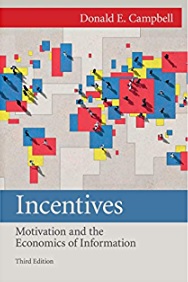 Campbell, Donald E. (Author)
2018. "Incentives: Motivation and the Economics of Information," Cambridge University Press, number 9781107035249.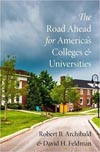 Archibald, Robert B. and Feldman, David H. (Authors)
2017. "The Road Ahead for America's Colleges and Universities," OUP Catalogue, Oxford University Press, number 9780190251918, April.


Schulz, Günther & Schmoeckel, Mathias & Hausman, William J. (Editors)
2014. "Regulation between Legal Norms and Economic Reality," Rechtsordnung und Wirtschaftsgeschichte, Mohr Siebeck, Tübingen, edition 1, volume 8, number urn:isbn:9783161522482.

Robert B. Archibald and David H. Feldman (Authors)
2010. Why Does College Cost so Much?. Oxford University Press, USA
W&M news story
New York Times review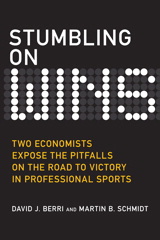 Martin B. Schmidt (Author), with David J. Berri (Author)

Stumbling On Wins: Two Economists Expose the Pitfalls on the Road to Victory in Professional Sports. Business Financial Times Press (March 2010)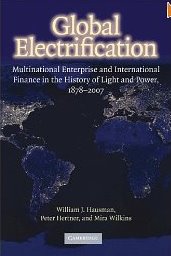 William J. Hausman (Author), with Mira Wilkins and Peter Hertner (Authors).

Global Electrification: Multinational Enterprise and International Finance in the History of Light and Power, 1878-2007 Cambridge University Press (April 2008)
Martin B. Schmidt (Author), with David J. Berri and Stacey L. Brook (Authors)

The Wages of Wins: Taking Measure of the Many Myths in Modern Sport.  Stanford Business (May 2006)