Georgia Irby assumes editorship of Classical Journal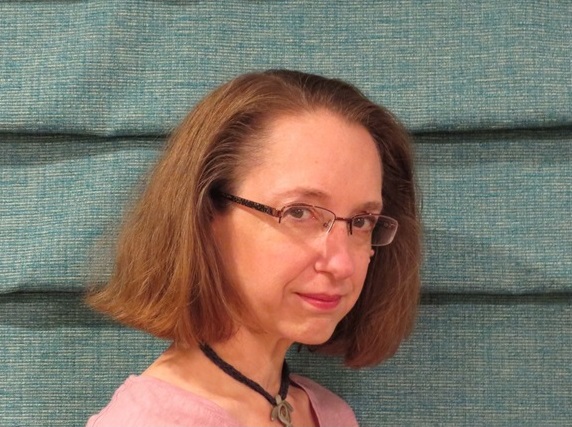 Far from taking it easy after finishing her stint as chair of the department, Professor Georgia Irby has recently been named editor of the Classical Journal, the official scholarly publication of the Classical Association of the Middle West and South (CAMWS) and one of the top periodicals for peer-reviewed research in our profession.  
Professor Irby brings to the job her extensive experience as editor of the Encyclopedia of Ancient Natural Scientists (Routledge, 2008), A Companion to Science, Technology, and Medicine in Ancient Greece and Rome (Blackwell, 2016), and of numerous other publications of her own research.   For many years she has also been editor of Nuntius, the newsletter of the Classical Studies honor society Eta Sigma Phi, and has served CAMWS in several capacities over the years including as president of the organization's Southern Section.
Johns Hopkins University Press has recently taken on the publication of Classical Journal and to mark the occasion has published a profile of the journal's new editor.
Congratulations, Professor Irby, and good luck!