Museum Studies internship fuels passion for research, teaching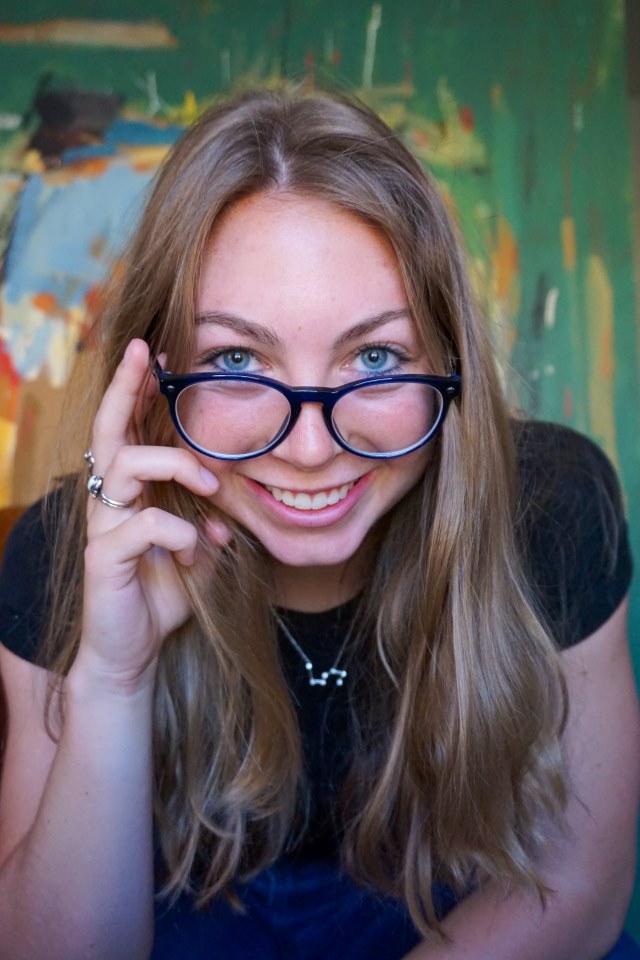 When Anthropology major Caroline Donovan '23 delved into her public archaeology internship last summer, she expected to apply her academic training to uncovering Colonial Williamsburg's hidden history. 

Little did she know that she would also unearth new interests, talents, and professional goals in the process.

"I learned that I have a passion for investigation, and I learned that I also love to teach," Donovan said, "and I want to use the creative, investigative, and teaching skills I learned at Colonial Williamsburg to reach as many learners as possible."

Donovan was one of two William & Mary students to receive a 2022 Woody Internship in Museum Studies, awarded each fall through the Charles Center for Academic Excellence.  Woody internships support one-of-a-kind applied learning experiences at leading museums. 

Donovan's internship led her on an epic behind-the-scenes journey through Colonial Williamsburg's collections to piece together the story behind the evolution of the museum's public archaeology program. 

"I learned how to utilize multiple sources of information (archives, physical artifacts, magazines, interview transcripts, etc.) to create a continuous narrative" that will be used for staff training and public programming, Donovan said.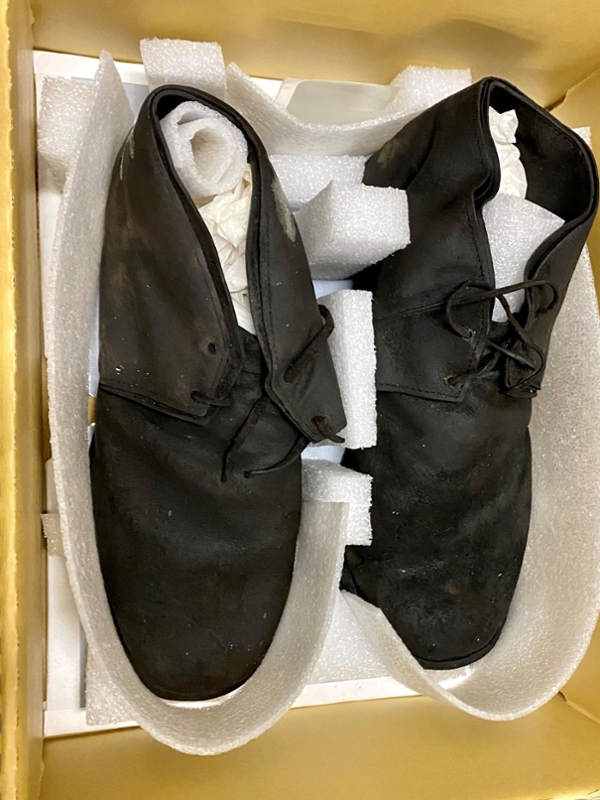 In addition to honing her research skills, Donovan gained hands-on leadership experience that will expand her academic and professional options after she graduates.  "I learned how to take charge of a project in which there is not a clear model to follow," Donovan said.  "By putting my hands in the dirt, teaching excavation skills, interacting with Colonial Williamsburg archaeologists, and embarking on tours of some of Colonial Williamsburg's most exciting current projects, I learned the importance of experiencing an historic place outside the limits of a classroom or computer."

"American museums are reimagining their traditional roles as stewards, thought leaders, and repositories of culture and memory," said Charles Center Director Dr. Elizabeth Harbron, "and Woody Internships in Museum Studies offer unprecedented opportunities for W&M undergraduates to jump in and explore the rapidly expanding and diversifying museum field."

Woody Internships include opportunities in the fields of preservation, curation, conservation, digital history, art history, decorative arts, museum education, public history, and public archaeology. 

Interested in applying for a 2023 Woody Internship in Museum Studies?  Applications open Nov. 1, 2022!

In the meantime, check out an upcoming information session for summer research ideas, and attend the Fall Undergraduate Research Symposium Sept. 30th! 

Applications for Charles Center Summer Research Grants for 2023 will open in late October and will be due in February.