Center Director 

Student Fellows 
Julian Miller
Julian Miller is a second-year law student from Yorktown, Virginia. He graduated cum laude from James Madison University with a BA in political science and a minor in economics. During his undergrad studies he was able to intern at Senator Kaine's Richmond Office as well as with the Institute for European Politics in Berlin, Germany. These collective experiences further pushed him towards a path where he could focus on advocating for the equal treatment of vulnerable populations. In Law School Julian is an active member of the Black Law Students Association, Students Against the Death Penalty, The Leadership Institute, The National Trial Team, and the Bill of Rights Journal. After Law School Julian hopes to work as a public defender, advocating for underserved communities and indigent individuals.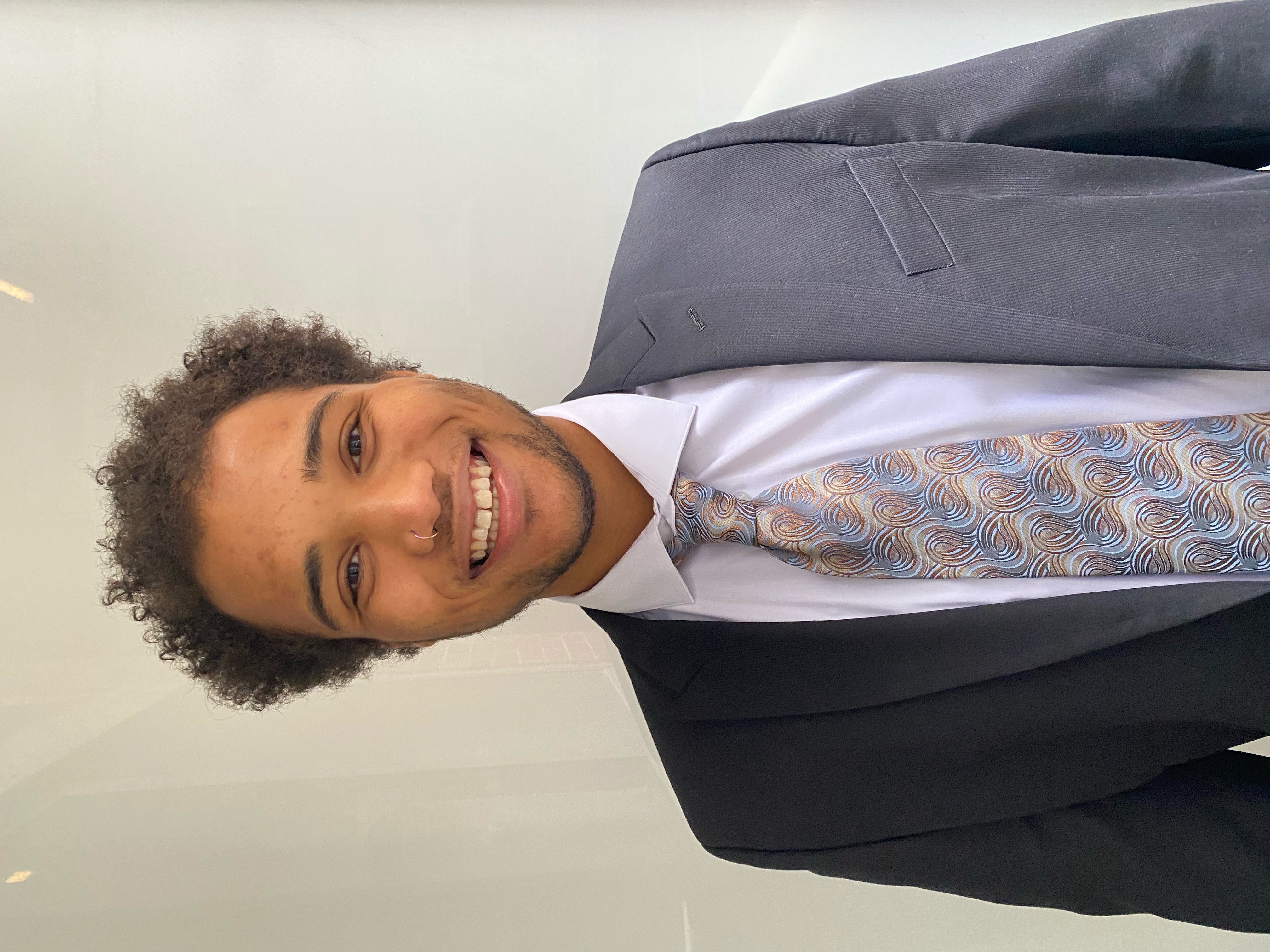 Hannah Merrill (Society of 1918 Fellow)
Hannah Merrill is a third-year law student from Williamstown, Massachusetts. She graduated cum laude from Boston College in 2019 with a bachelor's degree in International Studies and History as well as African and African Diaspora Studies. Her commitment to justice and equity began in college through Strong Women, Strong Girls. Through SWSG, she learned how to use her voice and privilege to advocate for justice and equity in female mentorship programs in Boston. She has taken those lessons to law school, where she serves as a Notes Editor for the Journal of Race, Gender, and Social Justice and as Fundraising Chair for the Students for the Innocence Project. After graduation, she aspires to work as a public defender or prisoner's rights advocate.