Ta-Nehisi Coates to Deliver George Tayloe Ross Lecture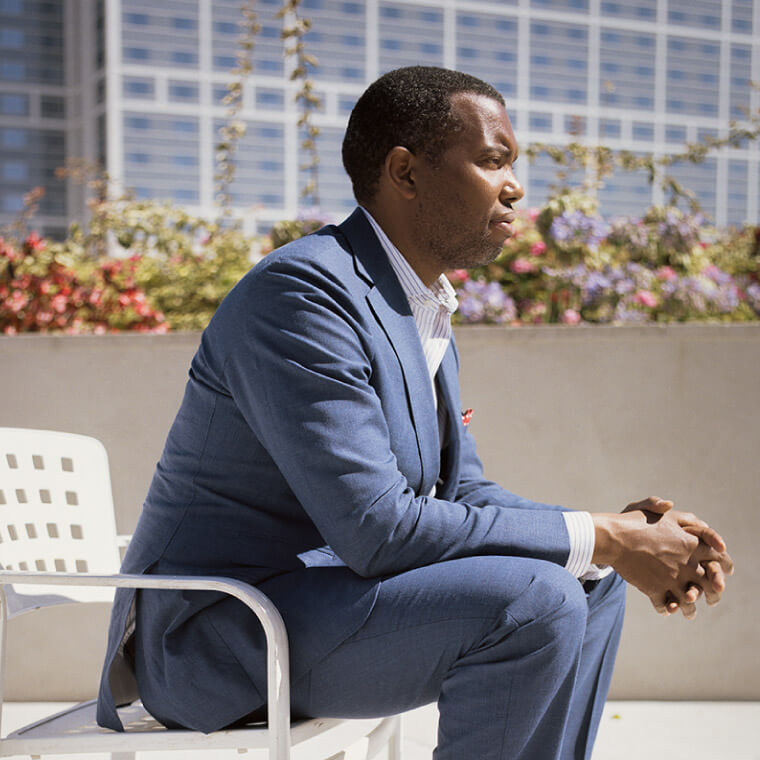 Ta-Nehisi Coates will deliver the 2019 George Tayloe Ross Lecture on International Peace on Friday, November 8, 2019, at 6:30pm at the Colonial Williamsburg Lodge.  His address also serves as the keynote address of the 10th Biennial Conference of the Association for the Study of the Worldwide African Diaspora (ASWAD), held in Williamsburg from November 5-9, 2019.
At the request of the speaker, the lecture will not be recorded, videotaped or live-streamed.

The annual George Tayloe Ross Address on International Peace was established to promote peace by exploring and investigating topics of current interest that affect relations among nations, ranging from international political matters to environmental questions. 

Coates is a distinguished writer in residence at NYU's Arthur L. Carter Journalism Institute. He is the author of the bestselling books The Beautiful Struggle, We Were Eight Years in Power, and Between The World And Me, which won the National Book Award in 2015. His first novel, The Water Dancer, was released on September 24, 2019. Ta-Nehisi is a recipient of a MacArthur Fellowship. He is also the current author of the Marvel comics The Black Panther and Captain America.