About the GFF's special guests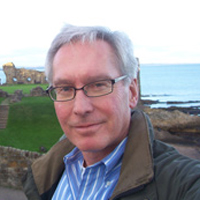 Professor Robert Burgoyne is currently a Film Studies lecturer at the University of St Andrews and is presently conducting research on the subject of "war film." He serves as scholar-in-residence at W&M.
Professor Akbar Ahmed is currently the Ibn Khaldun Chair of Islamic Studies at American University in Washington D.C., the First Distinguished Chair of Middle East and Islamic Studies at the U.S. Naval Academy in Annapolis and a non-resident Senior Fellow at the Brookings Institution. He also is former Pakistan ambassador to the United Kingdom and Ireland.
Ilinca Calugareanu is a Romanian filmmaker who instills anthropologic aspects, along with real-life experiences, into her trailblazing approach to motion pictures. Her prior work includes VHS vs. Communism and Olive Green. Chuck Norris vs. Communism is her first feature-length documentary.
Mara Adina began her career in television before producing her first feature film, Making Ugly.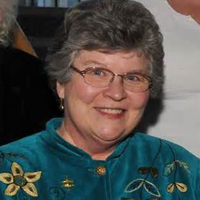 Sister Chris Schenk has a master's degree in theology with distinction from St. Mary's Seminary and Graduate School of Theology in Cleveland, a master's from Boston College and a B.S.N Magna Cum Laude from Georgetown University. She is executive director emeritus of FutureChurch, where she works with Catholic leaders.
Nicole Bernardi-Reis has worked as a producer for A&E, HGTV and the Science Channel. She produced the feature-length documentary Algren, which premiered in 2014 at the Chicago International Film Festival.
Miroslav Slaboshpitsky began his career in Kiev where he studied feature film directing at Kiev State institute of Theatre and Arts. His most recent film, The Tribe, won the Nespresso Grand Prize for La Semaine de la Critique in 2014 and his other acclaimed films include Diagnosis and Nuclear Waste.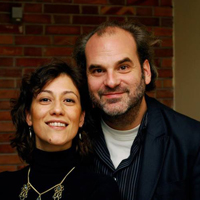 Thomas Logoreci is an American-born Albanian filmmaker whose aim is to connect Albanian history with the outside world, Logoreci co-founded The Albanian Cinema Project with his partner, Iris Elezi, and the archivist Regina Longo. The Albanian Cinema Project is "dedicated to preserving, restoring and promoting Albanian film heritage."