Loretta Scott '10 studies Business in Japan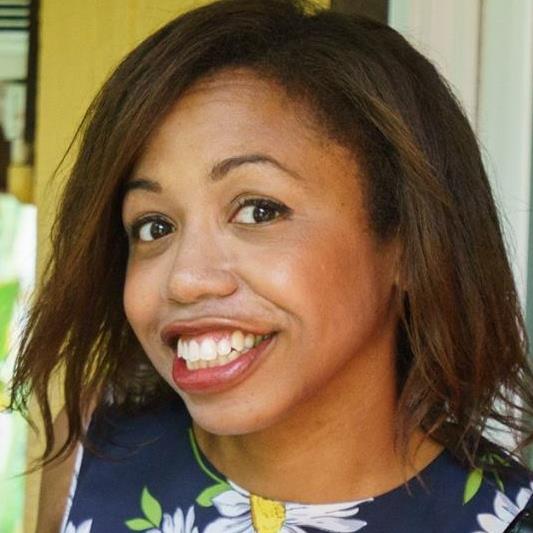 When Loretta Scott '10 graduated with a degree in Linguistics from W&M, she knew just what she wanted to do: move to New York! She quickly found a job as director of operations at SquareSpot.com. Then, a year later, she founded a bilingual Japanese/English travel/language site called KemushiChan.
Six years and several scholarships later, Loretta is studying for a graduate degree in business in Japan. Read more about her adventures in American Way.