Anne Charity Hudley elected to LSA Executive Committee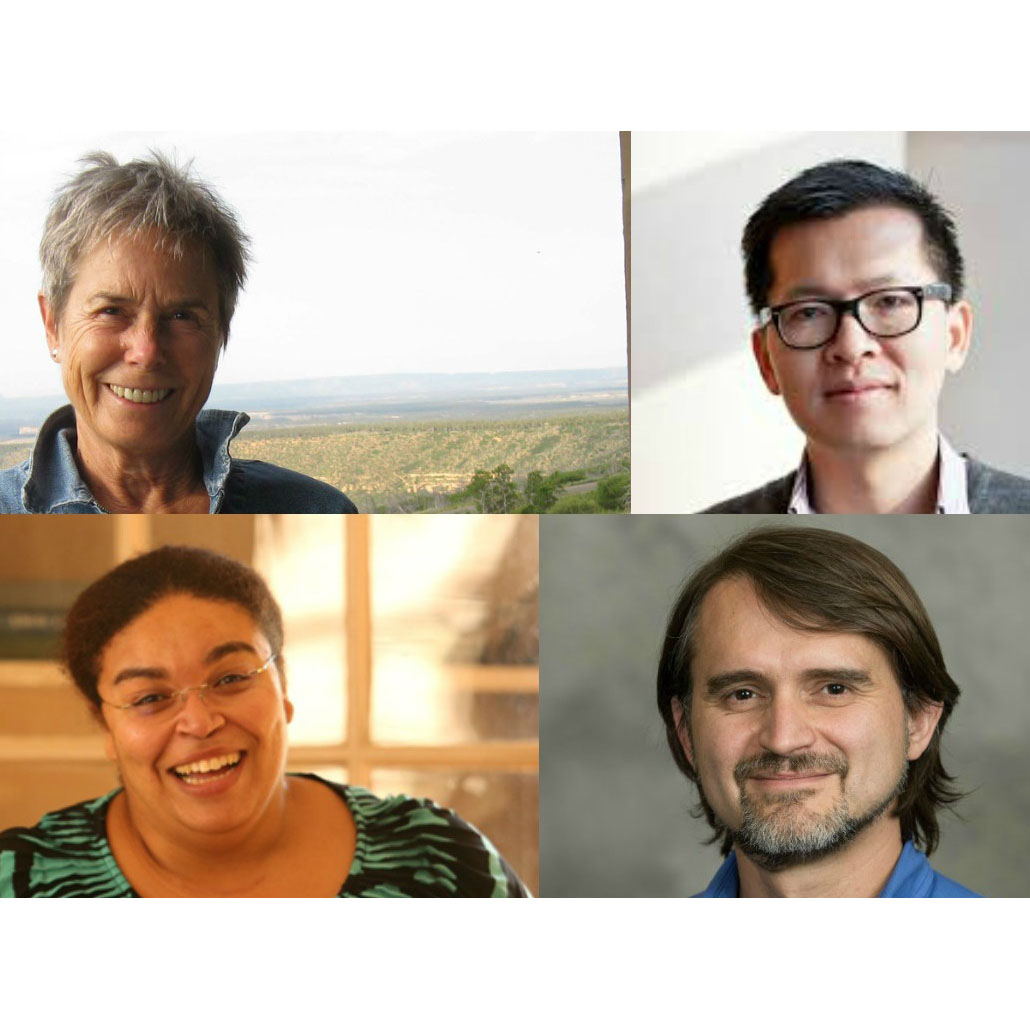 W&M's own Anne Charity Hudley has been elected to serve a three-year term on the Linguistic Society of America's Executive Committee. Professor Charity Hudley is currently serving as associate editor of the LSA's journal Language and is on the Linguistics in Higher Education Committee. She will teach a course on language and education for the 2017 Linguistic Institute.
Read more about it here.