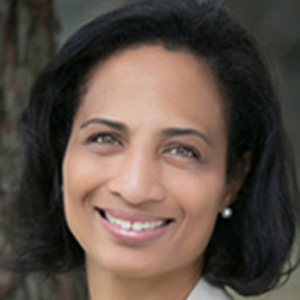 Adrienne Petty
Associate Professor, History
Office: Blair 333
Email: [[ampetty]]
Regional Areas of Research: United States

Bio
Adrienne Petty is a historian of the United States who examines the transformation of southern farming and rural life since the Civil War. She received her Ph.D. from Columbia University in 2004 and holds a B.A. from Northwestern University's Medill School of Journalism.
 She co-directed the oral history project "Breaking New Ground: A History of African American Farm Owners," which produced more than 300 interviews of southern black farmers and their descendants. She and the project's co-director, historian Mark Schultz of Lewis University, are currently completing a history of African American farm owners that draws upon on the interviews.
 Her book, Standing Their Ground: Small Farmers in North Carolina Since the Civil War (2013), won the Theodore Saloutos Award of the Agricultural History Society and the H.L. Mitchell Award of the Southern Historical Association.