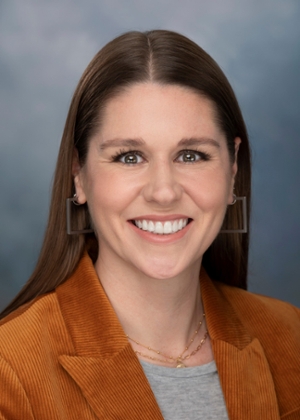 Julia Gaffield
Associate Professor, History
Office :  Blair 311
Email :  [[jkgaffield]]
Regional Areas of Research :  Atlantic World, Vast Early America, Haiti
Thematic Areas of Research :  Revolution, Independence, International Law, Diplomatic History, Abolitionism

Bio
Julia Gaffield received her PhD in History from Duke University in 2012 and previously taught for eight years at Georgia State University. Her research has been supported by grants and fellowships from the National Endowment for the Humanities, the Mellon Foundation, the American Council of Learned Societies, and the Social Sciences and Humanities Research Council of Canada.
 Her first book, Haitian Connections in the Atlantic World: Recognition after Revolution was published by the University of North Carolina Press in 2015 and won the 2016 Mary Alice and Frederick Boucher Book Prize from the French Colonial Historical Society. Gaffield is also the editor of The Haitian Declaration of Independence: Creation, Context, and Legacy, published by the University of Virginia Press in 2016.
 Gaffield is currently working on two book projects: the first, entitled Jean-Jacques Dessalines and the Haitian Revolution, is a trade biography of the Haitian founding father (under contract with Yale University Press). The second, entitled The Abandoned Faithful: Race and International Law in the Aftermath of the Haitian Revolution (under contract with OIEAHC/UNC Press), shows how Haiti's state-sanctioned claim to Roman Catholicism after 1804 had local and global implications that helped reshape the dominant understanding of international law.