The AMES Program offers the community at William & Mary to learn from, interact with, and collaborate with academics, artist, musicians, performers, journalists, intellectuals, activists, public figures and community organizers.
April 2021
April 9th, 2021 at 3pm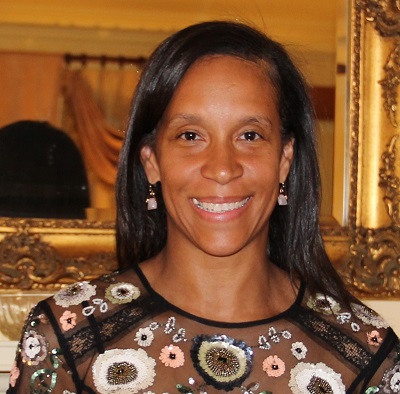 The Visual Politics of Africa-China Relations by Tara Mock,  University of Alabama
This talk contextualizes the social history of Africa-China relations from the seventh century through the modern period. Exploring the relationship through a visual lens, the presentation will approach the bond between continent and country as a problematique of perception, ideas of racial difference, and geopolitical nation building. The talk will also examine the trajectory of racial consciousness formed during the Tang (618-907) and Song (960-1279) Dynasties, due to an influx of non-native visitors to the middle kingdom, which hastened the development of Han identity; subversion of the same during the "solidarity" period of the 1950s-1970s, as a result of Mao Zedong's desire to unite revolutionary forces in the "global south" against a common threat of imperialism; and the contemporary period (2000-), which signals a moment of confusion whereby Chinese depictions of Africa reflect both unity and disharmony, as synergistic images of Afro-Chinese "friendship," "brotherhood," and "solidarity" cultivated during the 1950s-1970s are diffused by competing images of racial difference akin to earlier periods. Though not intended to function as an exhaustively comprehensive treatise on Africa-China relations, the talk highlights important historical milestones and shifts in the visual history of Africa-China relations.
To find out more about this event, please press here
April 15th, 2021 at 9:30 am
Asian American Plural: The Three Continents of Abeer Hoque's "Olive Witch"
Abeer Hoque's books include a travel photography and poetry monograph, "The Long War Home" (2013, a linked collection of stories, poems, and photographs, "The Lovers and the Leavers" (2015), and a memoir, "Olive Witch" (2017). She has won fellowships from the NEA, NYFA, and the Fulbright Foundation, and holds BS and MA degrees from the University of Pennsylvania's Wharton School of Business, and an MFA in writing from the University of San Francisco.
To find more about this event please check here.
April 23rd, 2021 at 3:30 pm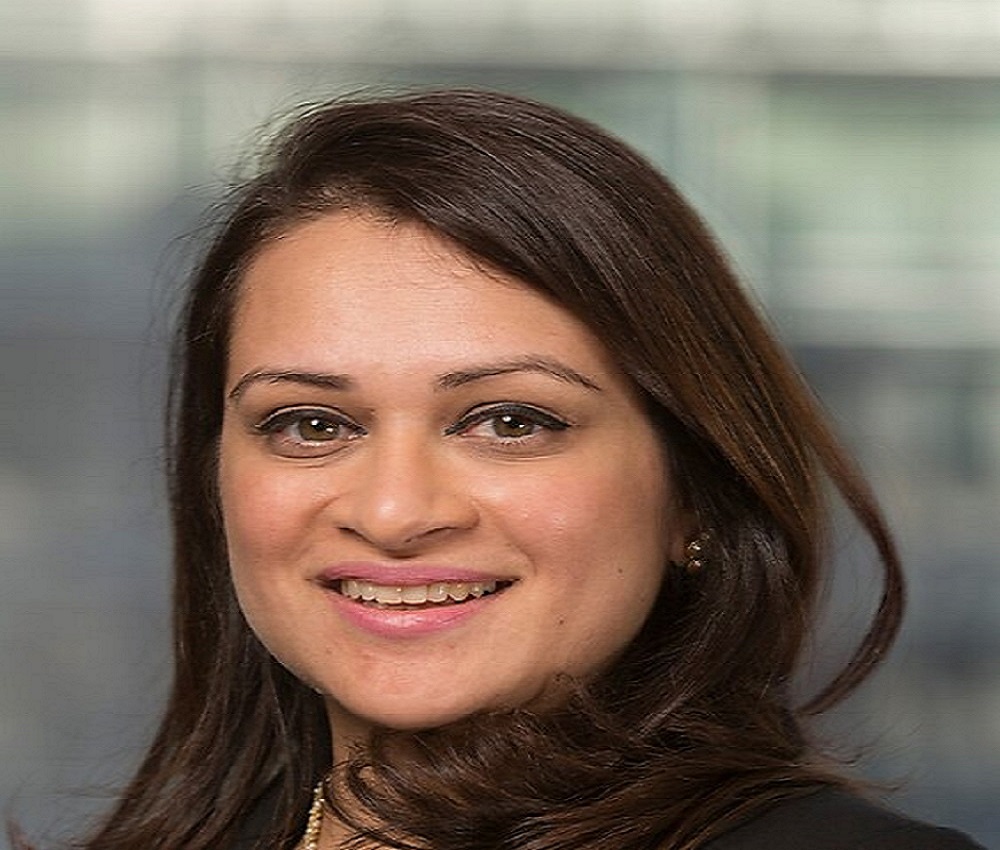 How Not To Be Secure: The Role of PMSCs in South Asian Security by Sahar Khan
Private military and security companies (PMSCs) have a long, complicated history in South and Southeast Asia — regions that have been relatively open to private and quasi-private security arrangements. The number of PMSCs has been increasing at an alarming rate worldwide. These companies provide a range of services that are appealing to states that are either in the midst of a post-conflict political environment or who live in tough neighborhoods. Within South and Southeast Asia, PMSCs have largely focused on maritime security, providing anti-piracy protection for merchant vessels, providing security to ports, and protecting offshore oil and gas platforms. The role of PMSCs, however, has been evolving in South Asia, with focus turning to increasing the capacity of a state's security forces, which is the case in Afghanistan. PMSCs, however, are hard to regulate. The key question, therefore, is: how can they be regulated effectively? More importantly, do PMSCs actually provide security? This talk will focus on PMSCs in Afghanistan to answer these questions, highlighting how these companies heighten insecurity in post-conflict regions.  
Sahar Khan is an adjunct scholar in the Cato Institute's Defense and Foreign Policy Department. Her research interests include militancy, counterterrorism policies, anti‐​terrorism legal regimes, South Asia, Middle East, and U.S. national security. Her dissertation explored state motivations for sponsoring militant groups, and the role civil institutions play in state‐​sponsorship within Pakistan. 

To find more about this event please check here.
April 27th, 2021 & May 4th, 2021 at 5 pm
ASIAN & MIDDLE EASTERN STUDIES ASIAN & PACIFIC ISLANDER AMERICAN STUDIES 2021 CAPSTONE CONFERENCE
Join the AMES - APIA Capstone Seminar students as they present at their conference.
This year conference will be held on April 27th and May4th.

Please check full schedule here.