English faculty win honors across campus and beyond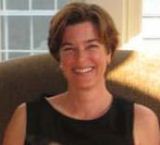 Elizabeth Barnes, Professor of English and American Studies, was one of ten W&M professors  featured in Princeton Review's 2012 Best Three Hundred Professors, a guide to the very best college teachers in the United States based on reviews on Rate My Professors. Students praise Professor Barnes' passion, her thoughtfulness, and above all, her intellectual brilliance.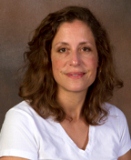 Paula Blank, Margaret L. Hamilton Professor, won a Fellowship to the National Humanities Center in Research Triangle Park, North Carolina, where she will spend the academic year 2012-13 working on a book called Shakespeare and Modern English. Professor Blank is an internationally renowned scholar of Early Modern English, and her new project concentrates on how modern English speakers experience Shakespeare's language.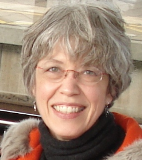 Nancy Gray, Associate Professor of English and Women's Studies, was honored with W&M's top teaching award, the 2012 Thomas Ashley Graves, Jr. Award for sustained excellence in teaching. At Commencement 2012, President Reveley described Professor Gray as "a true role model, inspiring and empowering students by endowing them with valuable intellectual tools, passion, and the imagination needed to live meaningful lives."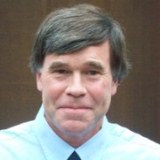 Henry Hart,  Mildred and J.B. Hickman Professor of English and Humanities, received a 2012 Plumeri Award for Faculty Excellence, awarded for exemplary achievements in teaching, research and service. The author of several critical books on modern poets, as well as several collections of original poetry, Professor Hart has inspired generations of student poets and critics. He was awarded the Carole Weinstein Prize in Poetry during the Virginia Book Awards Ceremony in 2010.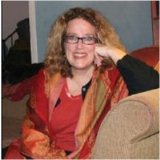 Deborah Morse, Professor of English, was invited to deliver the inaugural lecture celebrating the first year of the Trollope Prize at the University of Kansas. A leading Trollope scholar, Professor Morse has published numerous books and articles on Trollope and other Victorian writers.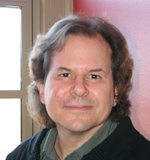 Adam Potkay, William R. Kenan Professor of Humanities, won a 2012 Arts & Sciences Faculty Award  for Teaching Excellence. An internationally celebrated scholar, Professor Potkay continually inspires his students with his eloquence, his enthusiasm and his erudition.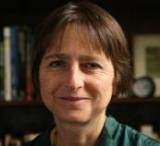 Suzanne Raitt, Professor of English, won the 2012 Arts & Sciences Jennifer and Devin Murphy Award Faculty Award for outstanding integration of faculty research with the teaching of undergraduate or graduate students. Professor Raitt has pioneered genuinely innovative and exciting initiatives to incorporate undergraduate research into the curricula and helped to establish new standards for undergraduate scholarship.
 Ann Reed, Associate Professor of English, was the recipient of the 2012 Jefferson Award, given annually to a member of the College for significant service through his or her personal activities, influence and leadership. Professor Reed was lauded as "an example of to the whole W&M community of intellectual commitment, professional dignity, personal compassion, and scientific optimism."