Professor Cristol pens op-ed for New York Times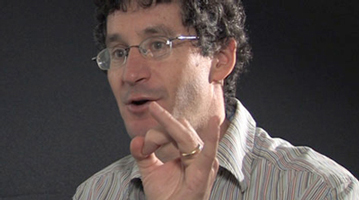 Dan Cristol is known for publishing in premier science and ornithology journals, and for writing a column on birds for general audiences in the local paper. Now he's written an article the New York Times headlined Why Bambi Must Go, published in the Op-Ed section on 18 May, 2012. The article reflects Cristol's passion for bird conservation, and highlights the effects that burgeoning deer populations have by decimating plant communities that support bird populations. Cristol writes:
"Humanity's assault on migratory birds includes a familiar litany of human-made perils — clearing of forests, predation by cats and poisoning by the toxic byproducts of agriculture and industry. But one of the biggest contributors to the decline in migratory bird populations has gone largely unnoticed: white-tailed deer."