W&M's inaugural Juneteenth celebration set for June 19
Virtual event is part of a community-wide celebration
William & Mary is celebrating Juneteenth for the first time on June 19 with a virtual event featuring performances, remarks from community leaders and more. The event is part of a community-wide celebration of the holiday, which marks the day on which news about the Emancipation Proclamation reached Texas.
The university's event, which begins at 2 p.m., is free and open to the public and may be streamed at www.wm.edu/juneteenth/watch. It comes just weeks after the university celebrated the beginning of construction on "Hearth: Memorial to the Enslaved."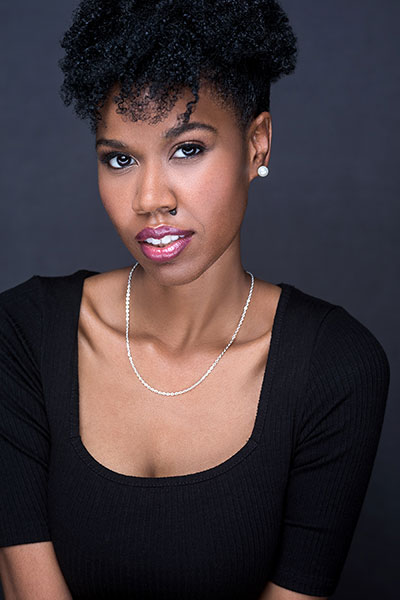 "William & Mary is excited to be a part of this community-wide effort as we celebrate the groundbreaking of the Memorial to the Enslaved and join in with our partners to honor the meaning of Juneteenth and share that often untold history in various formats throughout the day," said Chon Glover, W&M's chief diversity officer and co-chair of the university's Juneteenth committee.
The university's virtual event will include a performance of "Evolution of a Black Girl: From The Slave House to the White House" by actress Morgan McCoy as well as music from The Gonzales Sisters, The Three Tenors and Matthew Willard.
Additionally, the program will feature video highlights from the recent groundbreaking event for the memorial and a reading of names of people enslaved by the university.
W&M President Katherine A. Rowe has provided remarks for the event, along with Williamsburg Mayor Doug Pons, Colonial Williamsburg Foundation President and CEO Cliff Fleet and President of the Let Freedom Ring Foundation Connie Hartshaw.
The university has partnered with several community organizations to present the event and to support additional local Juneteenth celebrations, including multiple events being hosted by Colonial Williamsburg and a community collaboration motor parade that will pass near campus and end in Bicentennial Park where additional events will follow.
Several members of the W&M community are participating in Colonial Williamsburg's planned events, including Student Assembly President Meghana Boojala '22,  Associate Professor of History Adrienne Petty and Oral Historian Andre Taylor. 
Information on CW's programming and other area Juneteenth events is available on W&M's website along with additional resources, including a video about Juneteenth from Williamsburg's League of Women Voters.
"William & Mary is delighted to be included in what we hope will become an annual area-wide celebration," said Glover.
While the university decided to host this year's celebration virtually due to COVID-19 precautions, William & Mary expects to host its first in-person Juneteenth celebration next year, soon after the memorial is expected to be completed.