Public policy program announces new board members
Robert H. Trice, Jr.'68, president of the Jefferson Program Board of Advisors and Professor Eric R. Jensen, director of the Jefferson Program in Public Policy, announced the appointment of four advisors following the Nov. 19, 2010, session of the board. The new advisors serve three year terms and include the following:
Georgia Carter '79, '82 JD, deputy general counsel, gas transmission and distribution, Dominion Resources Services Inc., Richmond, Va.
Katherine Darke Schmitt '91, MPP '93, program manager, U.S. government, Washington D.C.
John E. Littel, executive vice president, external relations, Amerigroup Corporation, Virginia Beach, Va.
Howard McFadden '87, M.Ed. '93, corporate secretary, Norfolk Southern Corporation, Norfolk, Va.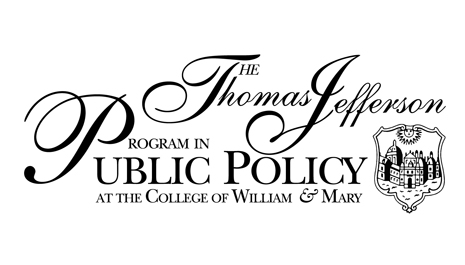 Advisor reappointments included Alice Borrelli, Seth Carpenter, Paul Decker, Marshall Harris, David Oxenford, Louis Paladeau, Robert Trice and Holly Vineyard.
The Jefferson Program's BA and MPP degrees in public policy provide exceptional students with a rigorous skill set to improve policymaking at government agencies of all levels, at non-profit organizations and at private sector firms in the U.S. and abroad.  A full description of the Jefferson Program plus the complete list and biographies of the Board of Advisors may be found
online
.