International experts highlight Geopolitics Fall Lecture Series
The Fall 2010 William & Mary Geopolitics Lecture Series will feature four internationally acclaimed experts.
The series has seven sponsors from within the College community: the Reves Center for International Studies; the School of Education; the Department of History; the Institute for the Theory and Practice of International Relations; Arts and Sciences; the Department of Government and the Charles Center.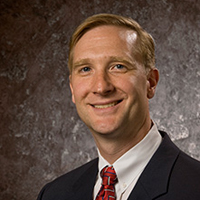 "Numerous faculty advisors (from the sponsors) were asked last spring to recommend people for this lecture series," said Brian Blouet, the College's Huby Professor of Geography and International Education. "When the invitations were extended, all accepted. We have the top people in history, politics and government all coming to campus."

All of the events begin at 4 p.m. and are open to the public.

On Wednesday Oct. 6, Christopher A. Preble, author of The Power Problem: How American Military Dominance Makes Us Less Safe, Less Prosperous and Less Free (Cornell University Press) will speak on "U.S. and Japanese Relations."

Preble, who was a commissioned officer in the U.S. Navy and a veteran of the Gulf War, is the director of foreign policy studies at the Cato Institute in Washington, D.C.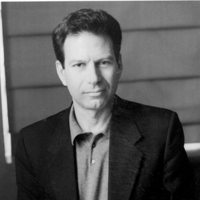 On Wednesday Oct. 13, Robert D. Kaplan, national correspondent for The Atlantic and senior fellow at the Center for a New American Security, will address "How Geography Affects Politics: The Cases of China and India."

Kaplan is the best-selling author of twelve previous books on international affairs and travel. He has been a consultant to the U.S. Army Special Forces Regiment, the U.S. Air Force, and the U.S. Marines.

On Monday Oct. 18, Dr. Holger Herwig will discuss "Daemon of Geopolitics: Karl Haushofer, Rudolf Hess and Adolph Hitler."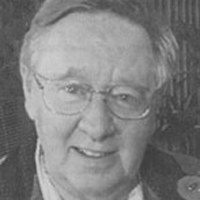 Herwig, who has published more than a dozen books, some translated into Chinese, Czech, German, Polish and other languages, is the Canada Research Chair in Military and Strategic Studies at the University of Calgary. He joined forces with Hollywood director James Cameron to produce "James Cameron's Expedition: Bismarck" for the Discovery Channel.

Finally, on Friday, Nov. 12, Mark Monmonier, distinguished professor of geography at Syracuse University's Maxwell School of Citizenship and Public Affairs and author of 15 books, will discuss "Fear and Loathing in Geopolitics: Cartographies of Pretension and Persuasion."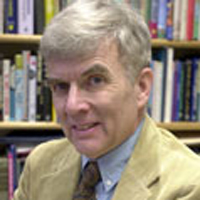 Monmonier's research focuses on the history of cartography in the 20th century, as well as the use of maps for surveillance and as analytical and persuasive tools in journalism, politics, public administration and science. He was awarded the American Geographical Society's O.M. Miller Medal in 2001, and the German Cartographic Society's Mercator Medal in 2009.
A Special Topic course will be offered for one credit hour with the following professors: Dr. Amy C. Oakes, acoake@wm.edu  (GOV 390-05); Dr. Dennis A Smith, dasmi2@wm.edu (GOV 390 – 07); Prof. Kemi George, kgeorge@wm.edu (GOV 390 – 06); and Dr. Jeremy Stoddard, jdstod@wm.edu (GOV 390 – 08).
Students intending to attend all four lectures may sign up for the independent study with a designated professor.   Students will be expected to write short reports on the four lectures and complete readings as assigned by the supervising professor. To sign up contact Brian W. Blouet, bwblou@wm.edu.

The Schedule:
Date        Speaker              Location
Oct. 6      Preble                 Holly Rm./School of Education
Oct. 13    Kaplan                Matoaka Rm./School of Education
Oct. 18    Herwig               Holly Rm./School of Education
Nov. 12   Monmonier      Rm. 110/Small Hall

More information, contact: Professor Brian W. Blouet, 221-2350 or bwblou@wm.edu.