Students receive NATO internships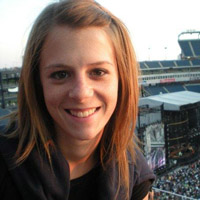 Three W&M students have been offered, and have accepted, internships with the U.S. Mission to NATO for the coming summer. Andrea Faatz '10, Samuel Schreck '11, and Julia Zamecnik '11 will spend 8-10 weeks in Brussels gaining first-hand experience in international affairs.
Three to five rising seniors represent the College at the U.S. Mission each year.
Depending on individual interests and experience, they are placed in the Office of Public Affairs, the Armament Cooperation Division, the Office of the Political Advisor, or the Office of the U.S./EU Defense Advisor.
"Within my Government major, my greatest area of interest has always been transatlantic relations and the prospects for international cooperation" said Zamecnik,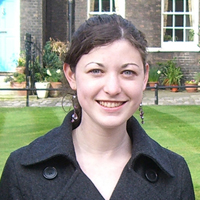 who is also majoring in French. For her and other students with interest in international affairs, the opportunity at the U.S. Mission is a "dream internship." "I am so excited to see first-hand how these 28 nations are able to come together and reach consensus, but also to get a feel for the individual dynamic between member states."
This exclusive internship opportunity is the only one of its kind for undergraduates in the nation. Established in 2005 thanks to the energy and commitment of W&M alumnae Dr. Barbara Pate Glacel '70, the collaboration between W&M and the U.S. Mission has enabled 17 W&M students to learn and work in Brussels since its inception.