College community mourns loss of Alvin Anderson
William & Mary is mourning the loss of one of its most stalwart alumni following the death of Alvin Powers Anderson, a former member of the Board of Visitors. Anderson ('70, J.D. '72) died Nov. 28, 2008.
In addition to serving on the Board of Visitors from 2005-2007, Anderson was a past president of the William & Mary Alumni Association (1996-1997) and a former trustee of the William & Mary Law School Foundation. In 1998, he received the Alumni Medallion - the highest honor given to alumni at the College. His wife, Betsy Calvo Anderson '70, currently serves as president of the Alumni Association.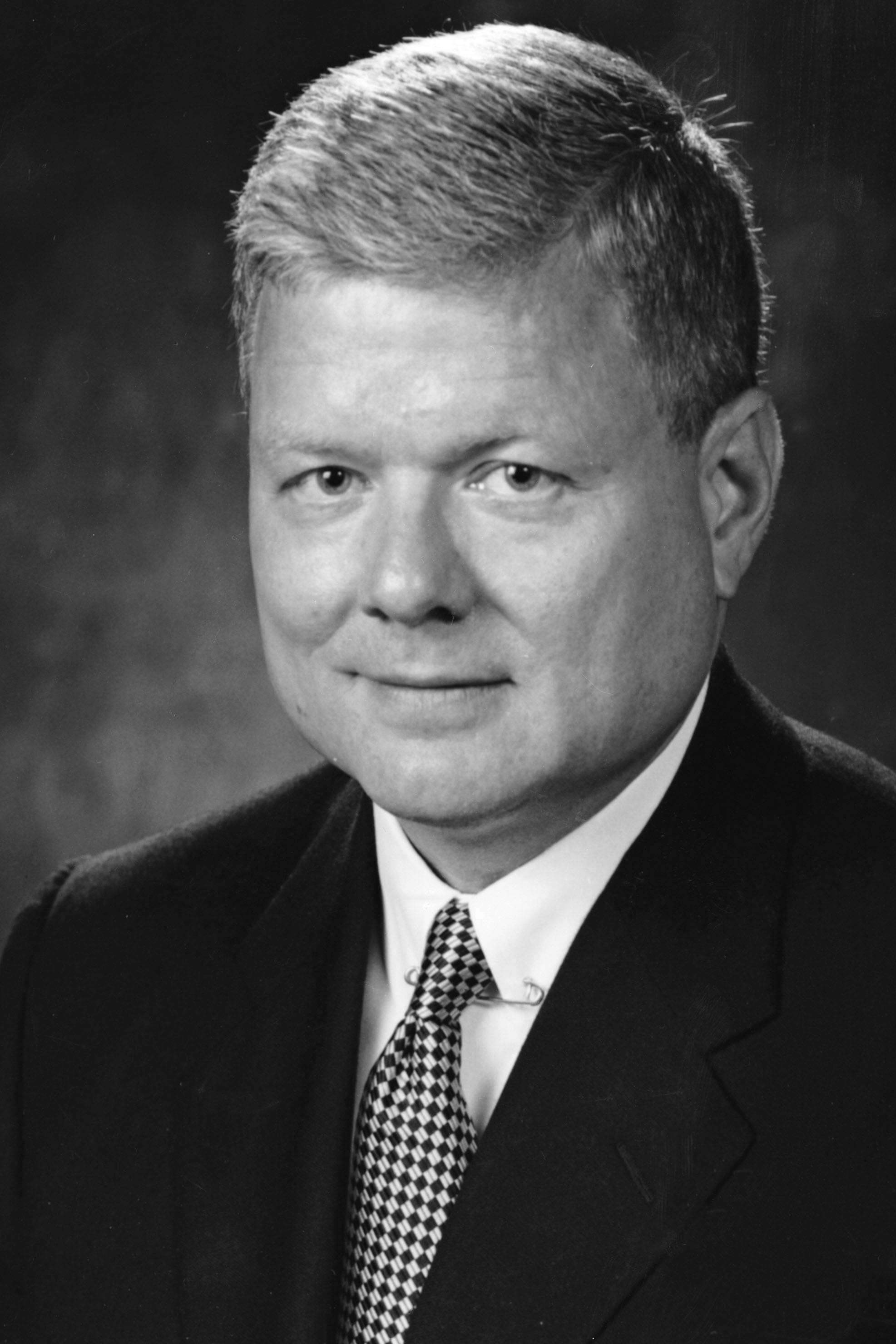 "We have lost not just a marvelous son of William & Mary, but also a leading citizen of Williamsburg and one of the preeminent lawyers in Virginia," said College president Taylor Reveley. "Alvin packed an amazing amount of accomplishment into a life ended far too soon. He made a serious difference for the better in so many ways while among us. Few people can equal Alvin's commitment to William & Mary, his interest in the welfare of Williamsburg, and his devotion to his family. And then there was Alvin's zest to see the world — a reflection of his delight in living and his interest in knowing about everything. We will miss him enormously."  

Anderson lived in Williamsburg and was an attorney at Kaufman & Canoles. A memorial service will be held at 2:30 p.m. on Friday, Dec. 5, 2008 at Williamsburg Presbyterian Church on Richmond Road.