Schroeder Center Supports W&M Honors Research
Conducting an honors research project is a capstone academic experience pursued by many of W&M's top students.  Students select a topic of particular interest to them, define the issue, decide on the study's research methodology, conduct the research, and develop recommendations to solve some of the nation's most pressing policy problems.  The Schroeder Center for Health Policy is pleased to support two students conducting their honors work in the health policy area.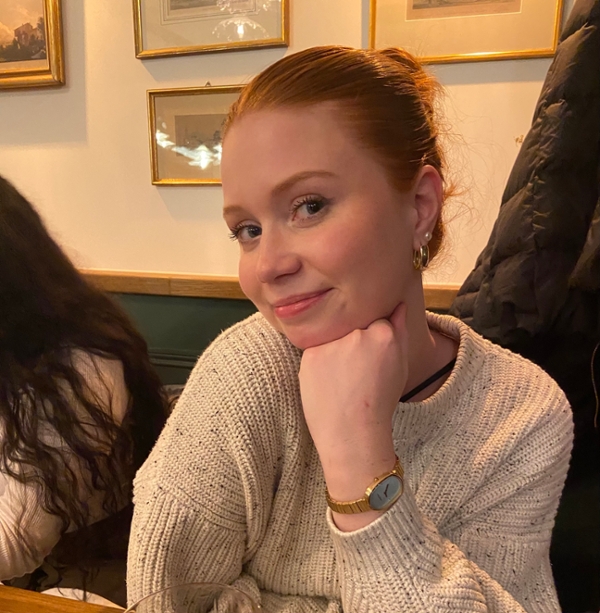 Nursing Homes and Labor Markets
– Lilly Pope is a 2023 W&M graduate from Columbia, Maryland, with a double major in Public Policy as well as Kinesiology and Health Sciences with a concentration in Public Health.   During her senior year, she completed a yearlong honors project in Public Policy examining the impact of local labor market conditions, such as the county-level unemployment rate, on the quality of care being provided by Virginia's nursing homes.  Lilly received honors for her thesis, "Policies to Improve Quality in Virginia's Nursing Homes: The Role of Local Labor Markets," which she also presented at W&M's Spring 2023 Graduate and Honors Research Symposium in March 2023.  Professor of Economics and Public Policy Jen Mellor, who is also the Schroeder Center Director, served as Lilly's faculty advisor.  In the Fall 2023, Lilly will attend Emory University where she will pursue a Masters in Public Health (MPH) degree in the Health Policy and Management concentration.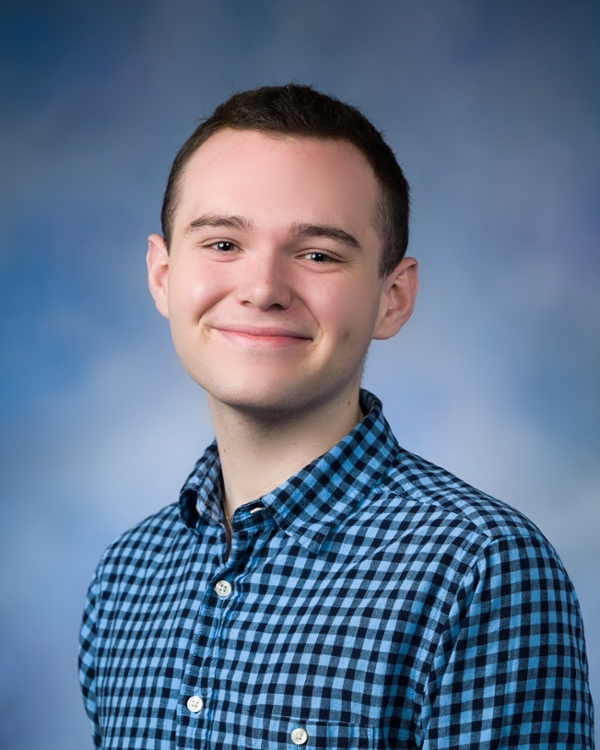 Commerce Clause and Access to Abortion Services
-- Caleb Fulford is a 2024 Government and American Studies undergraduate from Chesapeake, Virginia, who will complete an honors thesis in Government, starting this summer.  His research will focus on the interaction between the Commerce Clause and its ability to expand or restrict access to abortion in the United States.  The Commerce Clause, according to the
Congressional Research Service
, "authorizes Congress to regulate a wide range of economic and social activities," and Congress has used the Commerce Clause in the past as authority to enact abortion-related legislation.  But some people question the use of the Commerce Clause in this way.  Caleb is particularly interested in studying whether the Commerce Clause "enables state legislatures to restrict pregnant people from traveling out-of-state to obtain abortion services."  His project will examine the extent to which constitutional precedence either expands or restricts the Commerce Clause, and he will focus on the debate among lower courts on the scope of powers provided to Congress by the Commerce Clause.