McHenry and Mellor Examine the Impact of Minimum Wage Increases on Nursing Facility Employment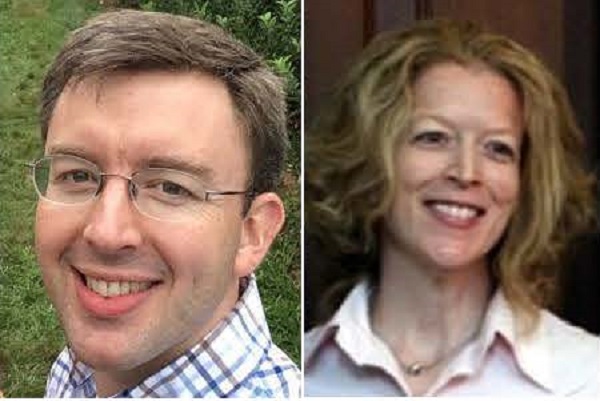 Nursing facilities, also commonly known as nursing homes, provide patients with important medical care and assistance with activities of daily living on an extended basis around the United States. Because of the association between nurse staffing and the quality of resident care at these facilities, policymakers are particularly concerned with policy changes that could affect staffing. As states and localities raise their minimum wage requirements, few studies have analyzed the effects of minimum wage increases on healthcare professionals. Specifically at issue is whether higher minimum wages reduce staffing at nursing facilities, affecting the quality of care provided to patients. This concern was the focus of the recently published research study "The Impact of Recent State and Local Minimum Wage Increases on Nursing Facility Employment" by Peter McHenry and Jennifer Mellor, both Professors of Economics and Public Policy at William & Mary, published in the Journal of Labor Research.   
McHenry and Mellor's research focused on state and local minimum wage changes in the U.S. that took place between 2017 and 2019 and their effect on nursing assistants. Nursing assistants represent one-third of all workers in U.S. nursing facilities and whose median hourly wage was $13.23 in 2019. Using a new source of facility-level data on daily hours worked by nurses, McHenry and Mellor were able to align nurse staffing with minimum wage changes.  They found no evidence that an increase in the minimum wage reduced the number of hours worked among lower-paid nurses in nursing facilities. Instead, they found that increases in minimum wages actually increased the number of hours worked by nursing assistants per resident day. In addition, they found that "a higher minimum wage increased the share of days…that facilities meet at least 75% of the minimum recommended levels of staffing for nursing assistants."
This study's findings "lessen concerns" about the effect of raising minimum wages on staffing in nursing facilities. McHenry notes: "Many nursing homes struggle to staff enough nurses and nurse assistants." The study's findings are "good news for the quality of care," as one can "also apply the results to an assessment of minimum wage laws." 
Want to learn more? Read the article here.