Five students win Carol Woody and Women's Studies Internship Awards
Thanks to Carol Woody, who graduated from William & Mary with a BS in Mathematics in 1971, four William & Mary students will be doing internships around the country this summer. A fifth, Hsin-Mu Chen '14, received a Women's Studies internship award.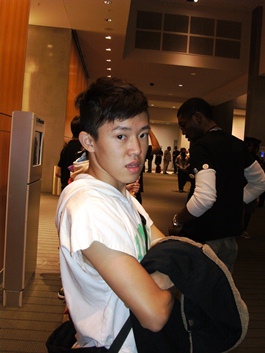 Shan Davis '13 (English/Women's Studies) and Hsin-Mu Chen '14 (Women's Studies/Psychology) will be interning with SONG (Southerners on New Ground). SONG is a home for grassroots LGBTQ organizing for liberation across all lines of race, class, abilities, age, culture, gender, and sexuality in the South. Shan plans to help SONG in building communities within Williamsburg, specifically LGBTQIA folks of color, and Hsin-Mu hopes to help build wider networks for LGBTQ movements in Virginia—particularly with Williamsburg and nearby cities, working with local women shelters, churches, and schools to integrate feminist and LGBTQ-related issues into their agendas.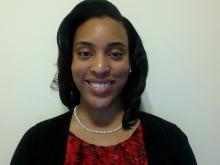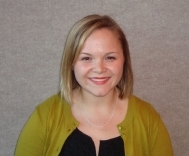 Pamela Palmer, in her second year at the Marshall-Wythe Law School, will work with the American Federation of Government Employees – Women's and Fair Practices Department, Legal Division in Washington, D.C. The Women's and Fair Practices Department focuses on securing women's rights regarding family and medical leave, equal pay, childcare, sexual harassment, and domestic violence. Elizabeth Scott '14 (Women's Studies/Sociology) will intern with the Teach for America Summer Institute in Cleveland, Mississippi.  The Summer Institute is a five-week session in which the educators for TFA are trained and taught how to be effective classroom leaders, motivators, and supporters.  As an  Operations Coordinator Intern, she will be in charge of running educational programs about children in high risk communities, and coordinating training sessions for future TFA employees. Charlotte Tregelles '13 (Feminist Law and Policy), plans to spend her summer in a ten-week internship program at the Bronx Defenders in New York City. The Bronx Defenders is an organization that provides legal defense for Bronx citizens who cannot afford attorney services.  Completely  dedicated to educating and inspiring the next generation of public defenders, the program  also focuses heavily on community organization and advocacy, so that it can expand its influence beyond the courtroom.