In Memoriam Zhykierra Guy '23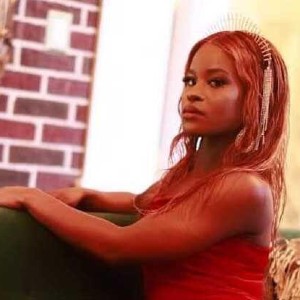 The faculty, staff, and students of the Department of Government are saddened to learn of the death of Zhykierra ("Zhy") Guy '23. On August 5th, Zhy was found in Henrico in the passenger seat of a car that had been struck by gunfire. Her death is being investigated as a homicide.
 Zhy was a Government major and Business minor at William & Mary. She also pursued her passion for dance while at the College. Zhy started a retail hair extension business, Lavish Hair Zesty Girls, while still an undergraduate, and she hoped to pursue a career in law or business after her graduation. 
 Zhykierra is survived by her parents, Lakisha Hamlett and Shanta Guy, a brother, Atnahs Guy, and many other relatives and friends. 
 Zhy also will be missed by her many friends at William & Mary. As her mother shared, "She was dedicated to giving all her love to family and friends. Her energy and soul touched many students there, and we are grateful as parents for the time she was given to us on earth."