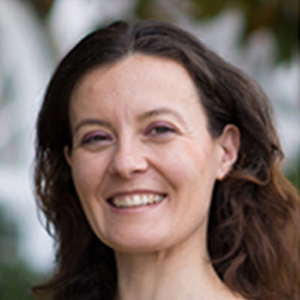 Maria Galmarini
Associate Professor, History and Global Studies
Office: Blair 350
Email: [[mgalmarinikaba]]
Regional Areas of Research: Russia and Modern Europe
Thematic Areas of Research: Social History, Gender, Disability Studies, Transnational

Bio
Maria Galmarini-Kabala received her Ph.D. from the University of Illinois at Urbana-Champaign in 2012. Her teaching interests include Russian and post-Sovet History, Stalinism, human rights, and cultural history of the Cold War. She specializes in Soviet and modern European history, with a particular focus on the history of disability and social rights. Her monograph, 
The Right to Be Helped: Entitlement, Deviance, and the Soviet Moral Order
, was published in 2016 by Northern Illinois University Press. It explores the sense of entitlement to social rights among marginalized groups in the Soviet Union from 1917 to 1950.