Spring 2022 Patrick Hayes Writers Series Lineup
Spring 2022 PATRICK HAYES WRITERS SERIES LINEUP
All events start at 7pm unless noted.
Thursday, February 17th - Graphic Novelist/Memoirist Margaret Kimball (online event)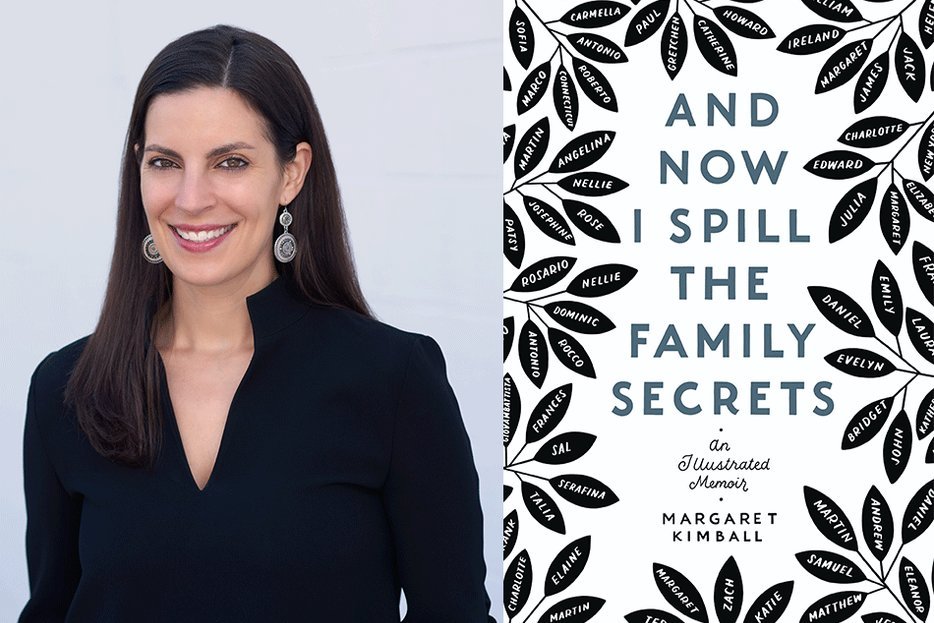 Kimball is an illustrator and graphic novelist whose books include the Birds and Botanicals Coloring Book and the illustrated memoir And Now I Spill the Family Secrets, which delves into how families survive through the struggles of mental illness. Her work has appeared in The Believer, Ecotone, Black Warrior Review, Best American Comics, and elsewhere. 
https://www.crowdcast.io/e/pqlrd6j4 
Password: MARGARET 
 Thursday, February 24th – Author & W&M Professor Brian Castleberry  (McGlothlin-Street 20)     
Castleberry is the author of Nine Shiny Objects (Custom House, 2020), winner of the Library of Virginia Book Award in Fiction, and Dream of Fire (Mariner, 2023). His work has appeared in Lithub, The Southern Review, the LA Review of Books, and elsewhere. He teaches at W&M, where he directs the creative writing program.  
Thursday, March 24th - Novelist Maaza Mengiste (online event) 
Mengiste is a novelist, essayist, and photographer. Her novel The Shadow King was shortlisted for the 2020 Booker Prize. Born in Ethiopia, she emigrated to the US in her youth, and has published another novel (Beneath the Lion's Gaze) as well as work in The New York Times, The New Yorker, Granta, and elsewhere.  
https://www.crowdcast.io/e/vcn2zb2c 
Password: MAAZA 
 Wednesday, April 6th - Fiction Writer Farah Ali (w/Asian Centennial)  (Washington 201) 
Ali is the author of the story collection People Want to Live (McSweeney's, 2021), set in her native Pakistan and hailed as a "powerful, devastating collection of characters poised at moments of possible transformation" by Caitlin Horrocks, author of Life Among the Terranauts.  
Thursday, April 7th - Cave Canem Poetry Prize Winner Aurielle Marie  (Washington 201)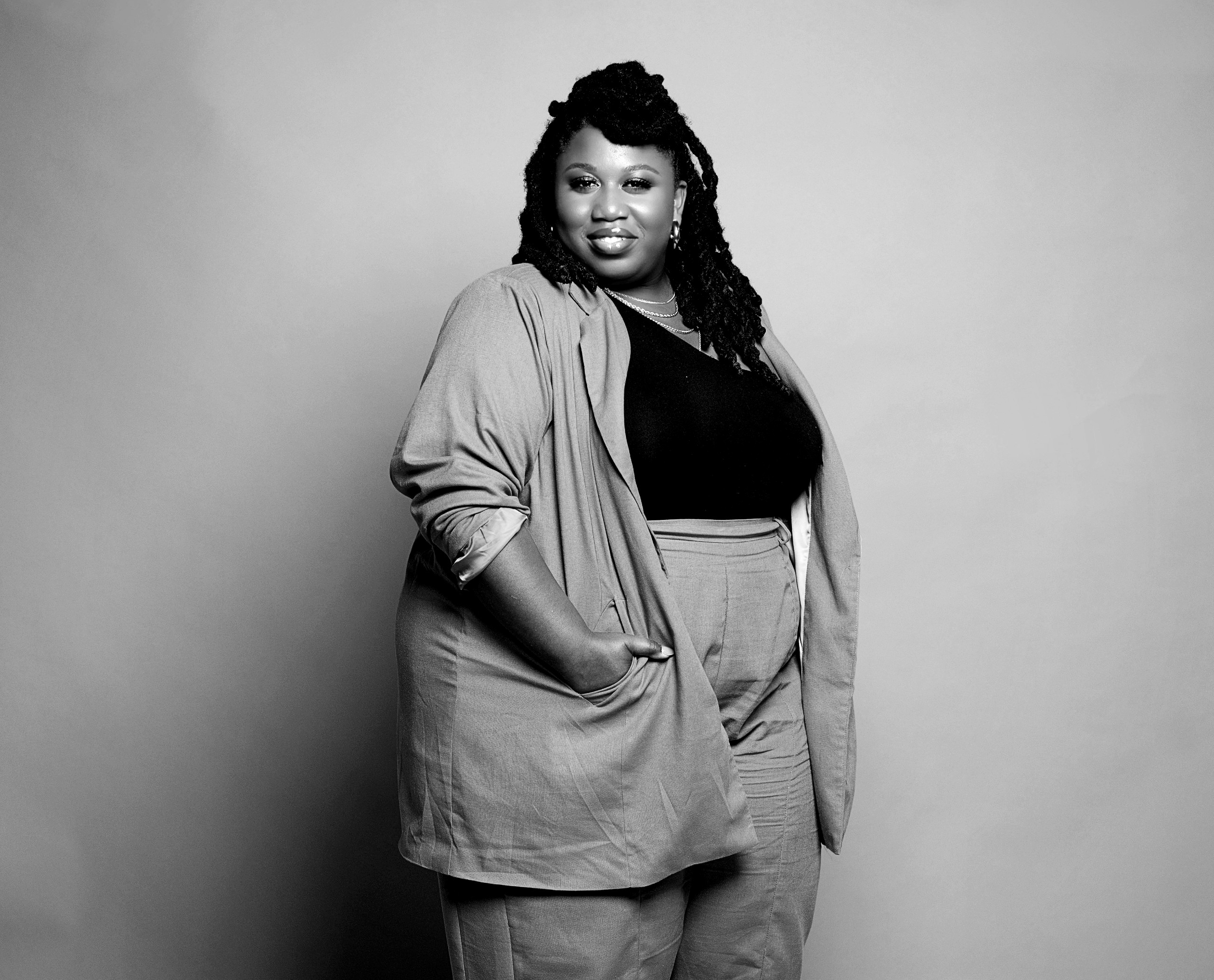 Aurielle Marie is a poet and activist. Their debut poetry collection won the 2020 Cave Canem Poetry Prize. Their work has been published in the Adroit Journal, Poetry Daily, TriQuarterly Press, The Rumpus, and elsewhere.   
Friday, April 8th - Novelist Kelli Jo Ford  (Washington 201) 
Ford, a citizen of the Cherokee Nation, is the author of the widely-acclaimed Crooked Hallelujah (Grove, 2020), which was long-listed the Story Prize and the PEN/Hemingway Prize, among other awards and honors. "Ford's storytelling is urgent, her characters achingly human and complex, and her language glittering and rugged." – Publisher's Weekly  
Wednesday, April 20th - Pulitzer-Prize winning novelist Viet Thanh Nguyen (Commonwealth Auditorium)   
(please contact APIA regarding seating for this event) 
2022 W&M Student Lit Awards   (McGlothlin-Street 20) 
Thursday, April 28th – 5pm 
Join us as we celebrate the winners, finalists, and honorable mentions in the creative writing program's annual Student Literary Awards competition.