Creative Writing Program Announces Hayes Writers Series for Fall 2015
Fiction Writer Lucy Corin  
September 17, 2015, 5 pm at Ewell Recital Hall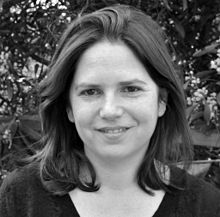 Lucy Corin is the author of two short story collections, One Hundred Apocalypses and Other Apocalypses (McSweeney's Books), and The Entire Predicament (Tin House Books) and the novel Everyday Psychokillers:  A History for Girls (FC2). Stories have appeared in dozens of literary publications, including American Short Fiction, Conjunctions, Bomb, Tin House Magazine, and most recently the New American Stories anthology from Vintage. She was awarded the American Academy of Arts and Letters Rome Prize in 2012 and currently directs the Program in Creative Writing at the University of California, Davis.
Acclaimed fiction writer Ann Beattie
**October 27, 2015, 7 pm at Tucker Theatre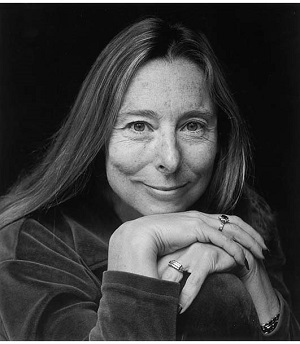 Ann Beattie is the author of numerous books, including the novels Chilly Scenes of Winter, Picturing Will, and Mrs. Nixon: A Novelist Imagines A Life, and the short story collections Distortions, Secrets and Surprises, and Perfect Recall. Her collected The New Yorker Stories was selected as one of the New York Time Book Review's "10 Best Books of 2010" and her most recent collection, The State We're In: Maine Stories, was released in August to critical acclaim. Often cited as the voice of her generation, she has received awards from the American Academy of Arts and Letters as well as the PEN/Malamud Award in the short story. She has taught fiction at Harvard, the University of Connecticut, and the University of Virginia
.
Alumni poets Andrew Zawacki and Allen Jih  
November 19, 2015, 5 pm at Tucker Theatre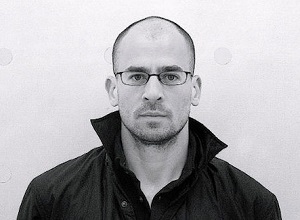 Poet and translator, Andrew Zawacki is the author of four books of poetry, including Anabranch (Wesleyan), and By Reason of Breakings (Georgia). His poems have appeared in The New Yorker, The New Republic, The Nation, and elsewhere, and he has published three books in France: Georgia and Carnet Bartleby, both translated by Sika Fakambi, and Par Raison de brisants, translated by Antoine Cazé and a finalist for the Prix Nelly Sachs. Zawacki's translation of Sébastien Smirou, My Lorenzo (Burning Deck), received a French Voices Grant, while his translation of Smirou's See About, forthcoming from La Presse, earned an NEA Translation Fellowship and a fellowship from the Centre National du Livre. A former fellow of the Slovenian Writers' Association, Zawacki edited Afterwards: Slovenian Writing 1945-1995 (White Pine) and edited and co-translated Aleš Debeljak's Without Anesthesia: New and Selected Poems (Persea). He was recently awarded a poetry fellowship from The Howard Foundation.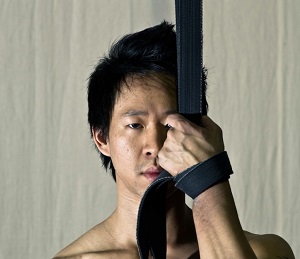 Allen Jih currently resides in Las Vegas, where he works as an acrobat specializing in aerial straps. He has performed on "America's Got Talent" and 
has worked with Cirque Du Soleil in their annual "One Night for One Drop" charity event. Nightly, he performs at Planet Hollywood in a comedy variety act.  He holds an MFA in poetry from the University of Florida and graduated from the College of William and Mary in 2004.  Unicorn Press recently published his book of poems, According to Discretion.
In addition to these three Hayes Writers Series events, William & Mary's esteemed professor emeritus Scott Donaldson will return to campus to give a talk on SEPTEMBER 24 at 5 pm in BLOW 201.
Prof. Donaldson is an acclaimed literary biographer who has published books on John Cheever, Edwin Arlington Robinson, Archibald MacLeish, among others.  The subject of his talk will be "'Summer of 1924: Zelda's Affair," describing a central event in the lives of the Fitzgeralds.  He notes, "13 biographers have attempted to make sense of [the event] over the years, often based on false information and arriving at widely differing views.  It's the subject of one of the 'case studies' in my new book, The Impossible Craft: Literary Biography, about the difficulty of writing authoritative and accurate accounts of the lives of writers, who are after all, in Victoria Glendinning's phrase, 'licensed liars' by trade.'"

All of our programs are free and open to the public, in part due to the legacy of the late Patrick Hayes, with receptions following each event.