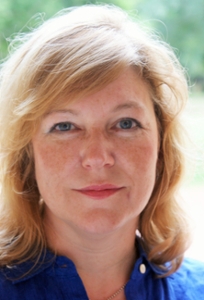 Melanie Dawson
Sara E. Nance Professor of English
Office: Tucker Hall 212
Office Hours: Tuesdays & Thursdays 10-10:50 and by appointment (Fall 2023)
Zoom Office Hours: {{https://cwm.zoom.us/my/melaniedawson}}
Phone: 757-221-3926
Email: [[mvdaws]]

Areas of Specialization
Late nineteenth and early twentieth-century American literature, literary modes and their histories/categorization, age studies, social and material practices, environmental writing within the context of gender studies, Edith Wharton.
Books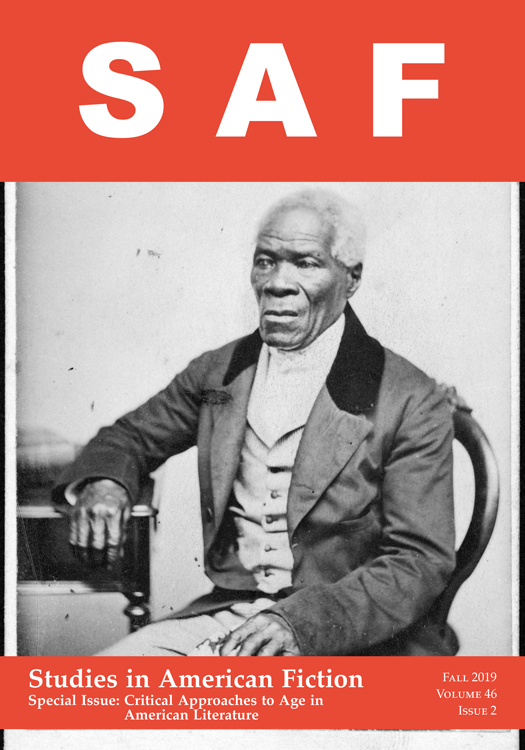 Coedited with Sari Edelstein.  Special Age Studies Issue of Studies in American Fiction. Fall 2019.
Edith Wharton and the Modern Privileges of Age. University Press of Florida, 2020.
Coedited with Meredith L. Goldsmith. American Literary History and the Turn toward Modernity. University Press of Florida, 2018.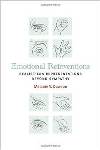 Emotional Reinventions: Realist-Era Representations Beyond Sympathy. University of Michigan Press, 2015.
Editor. Gertrude Atherton's. Black Oxen. Broadview Press, 2012.

Laboring to Pay: Home Entertainment and the Spectacle of Middle- Class Cultural Life 1850-1920. U of Alabama P, 2005.

Coedited with Susan Harris Smith. The American 1890s: A Cultural Reader. Duke UP, 2000.
Background
BA University of Richmond
MA William & Mary
PhD University of Pittsburgh