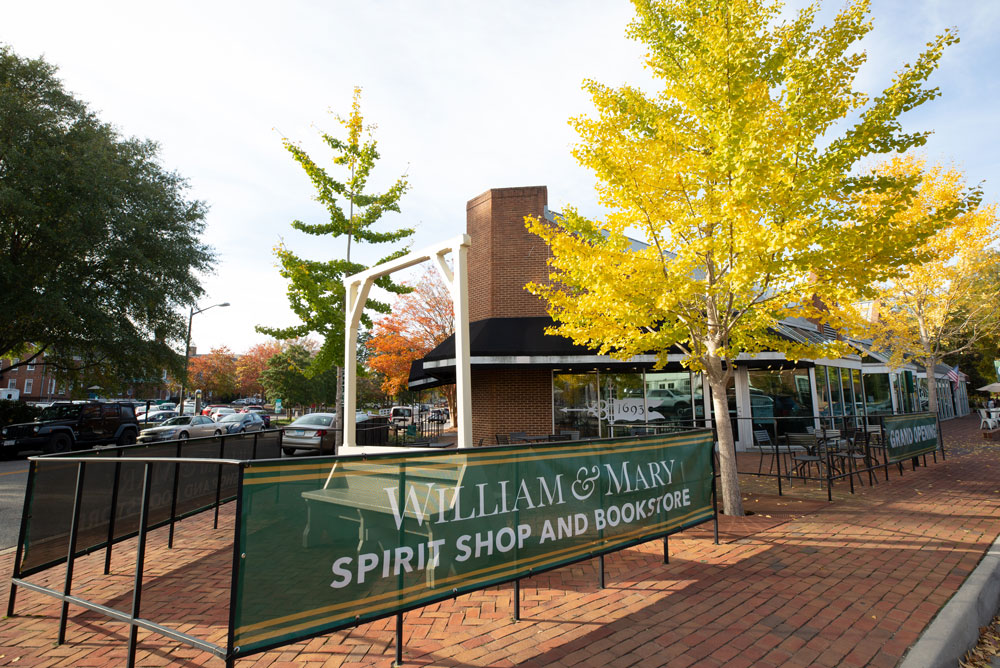 601 Prince George Street
Williamsburg, VA
Home of:
In fall 2021, the William & Mary Bookstore will reopen at 601 Prince George Street in the Triangle Building.
During the transition, purchase your gifts and memorabilia from the Spirit Trailer, located next to the Campus Center, and online at bookstore.wm.edu. Students may purchase textbooks online.