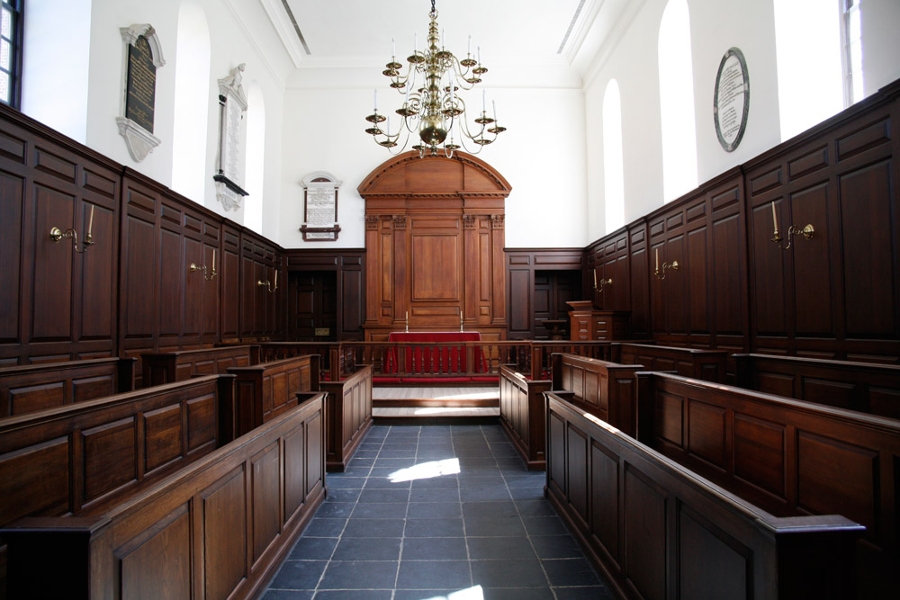 Wren Chapel
Max Capacity: 120
Possible Room Sets: Theatre

Summary
The Wren Chapel is non-denominational and may be reserved for both religious and secular events including but not limited to:
Initiation ceremonies
Choral concerts
Recitals
Memorials
Weddings
Religious / spiritual services
Room Set Notes
Seating in the Chapel is fixed and may not be moved.
Bringing in additional tables and chairs requires advance approval from the Assistant Director of University Events & Wren Operations. No furniture may be placed in the aisles.