Be the Reason
Be the reason we stay healthy and together as a student body.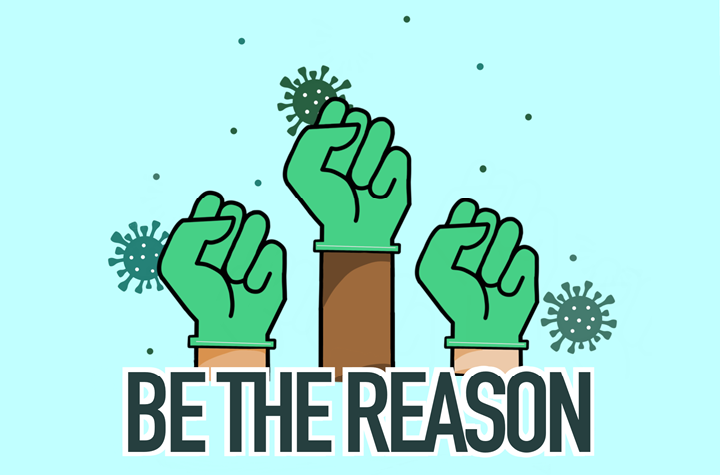 In a time where it is easy to feel isolated and distanced from William & Mary, the Student Assembly wants to promote trust, empathy, safety and community through student interactions. Be the reason we can protect each other's health, be the reason we can socialize in safe settings, be the reason we maintain a positive student community.
Find Events & Activities Submit an Event
Watch for our social media campaign and go find your 6-feet-of-fun!