Neurodiversity Working Group Members Give Keynote Address at Virginia Tech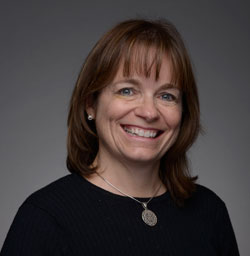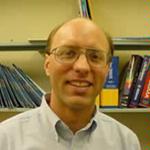 On April 22, 2014, Professors Janice Zeman and Josh Burk gave the keynote address at the Excellence in Access and Inclusion Awards hosted by the Services for Students with Disabilities Office at Virginia Tech.
Professors Zeman and Burk summarized the Neurodiversity Working Group's efforts at raising awareness on campus and creating a climate of greater acceptance for neurodiverse individuals. They highlighted efforts with students along with teaching materials and a course that have been developed to support this effort. Professors Zeman and Burk also gave a talk to the Psychology Department highlighting some of their research, for example, with regard to the implicit and explicit stereotypes toward students on the autism spectrum. They also met with several groups who are interested in growing their Neurodiversity programming.