Mission
The Office of Sustainability strives to foster collaboration across the university in support of sustainability through environmental, social, and economic responsibility. The office is a resource for the entire W&M community and engages students in the process of creating change in a manner intended to help them become leaders who will influence the world.
Goals
Facilitate holistic change toward a sustainable campus and world
Create a sense of community that drives sustainable progress
Integrate sustainability into the operations, academics, and policy of W&M
Provide educational experiences and resources to faculty, students, and staff so that they may be ambassadors of change
Staff
[[waterslake, Calandra Waters Lake]] | Director of Sustainability 
757-221-1605
Jenny Fam | Graduate Assistant of Sustainability 
Jenny Fam is the Graduate Assistant at the Office of Sustainability while pursuing her Master's degree in Higher Education Administration at the School of Education. She is originally from Kuala Lumpur, Malaysia. She graduated from the University of Nebraska-Lincoln with B.S. in Biochemistry and worked as an International Program staff, where she assisted in the logistics of orientation, developed welcome events for new students, and recruited and trained new student orientation leaders. At W&M, Jenny coordinates with the Director of W&M Sustainability by providing operational and administrative assistance in a wide variety of initiatives, training and more. She oversees the EcoReps program, and events such as Earth Week and Meet the Greens.
Sustainability Interns
Colleen Norton | Program Intern 
Colleen Norton is a junior Geology and Environmental Science and Policy double major from Arlington, V.A. She developed her love for nature at a young age playing outdoor sports and visiting National Parks. She is now a Research Assistant for the Parks Research Lab where she helps to encourage William & Mary students and faculty to spend more time outdoors for their mental health and well-being. Colleen is also currently conducting an independent research project with the Geology Department focusing on oyster conservation in the Chesapeake Bay. She spends a lot of her time on the W&M Division I women's soccer team. She hopes to promote waste reduction and conservation efforts in the W&M community, and push sustainability efforts to be included in more departments on campus.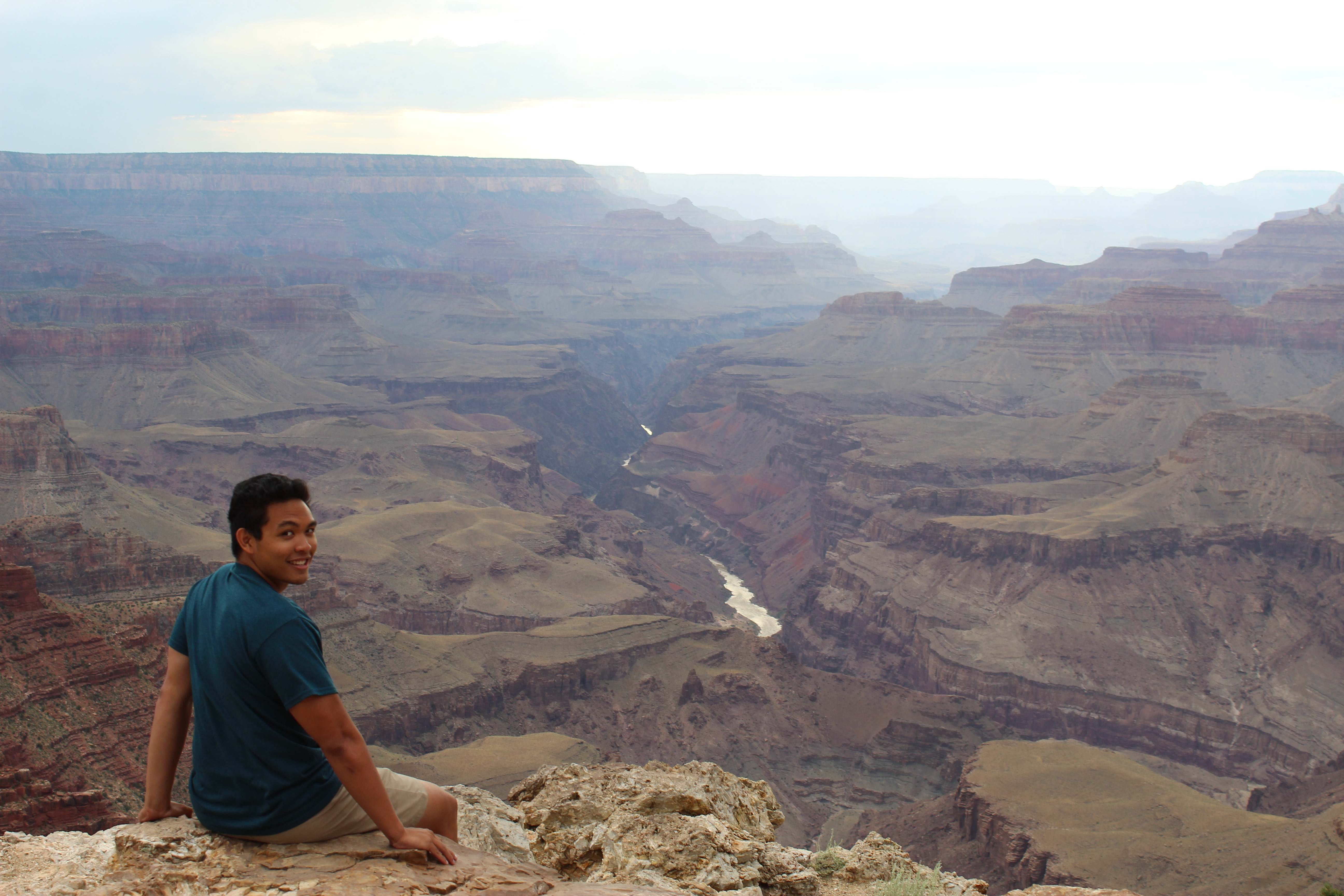 Josh Panganiban | Program Intern
Joshua Panganiban is a senior majoring in Accounting and Environmental Science & Policy. He serves the lead student auditor for the Greenhouse Gas Audit Working Group as part of the Climate Action Plan. He has been conducting the audit since his freshman year. He knows about reducing CO2 emissions through energy reduction strategies, building envelopes, and influencing college culture. Also, he is the team lead on the GeoBoundaries team with geoLab, a student-led data science lab focused on helping international organizations and NGO's acquiring open-source data for the sustainable development goals. He has been on the Green to Gold Committee, an EcoAmbassador, a sustainability intern with James City County, and a research assistant in VIMS. Throughout the summers, he worked as a research assistant with Professor Randy Chambers in the Keck Environmental Lab studying the denitrification properties of polyhydroxyalkanoates, worked for the geospatial intelligence team with the U.N. in Rome, and assisted in consulting with a restructuring firm in D.C. Eventually, he wants to work in environmental consulting or sustainability financing to support developing nations in combating climate change.   
Anna Gleason | Communication Intern
Anna Gleason is a Senior double-majoring in Environmental Science and Middle Eastern Studies. She serves as the Project Leader of the Tribe Carbon Fund, William & Mary's carbon offsetting program. Anna is currently writing an Honors Thesis about waste management and recycling programs in Morocco. She has previously published articles related to sustainability for on-campus publications and online news outlets. Outside of these involvements, Anna is a member of Pi Sigma Alpha honor fraternity and an Arabic Teaching Assistant. As a Communications Intern for the Office of Sustainability, Anna publishes the weekly newsletter, manages the Sustainability calendar, and connects with other groups on campus to publicize sustainability-related initiatives. If you have any questions or to be added to the Sustainability listserv, send an email to [[e|amgleason, Anna Gleason]].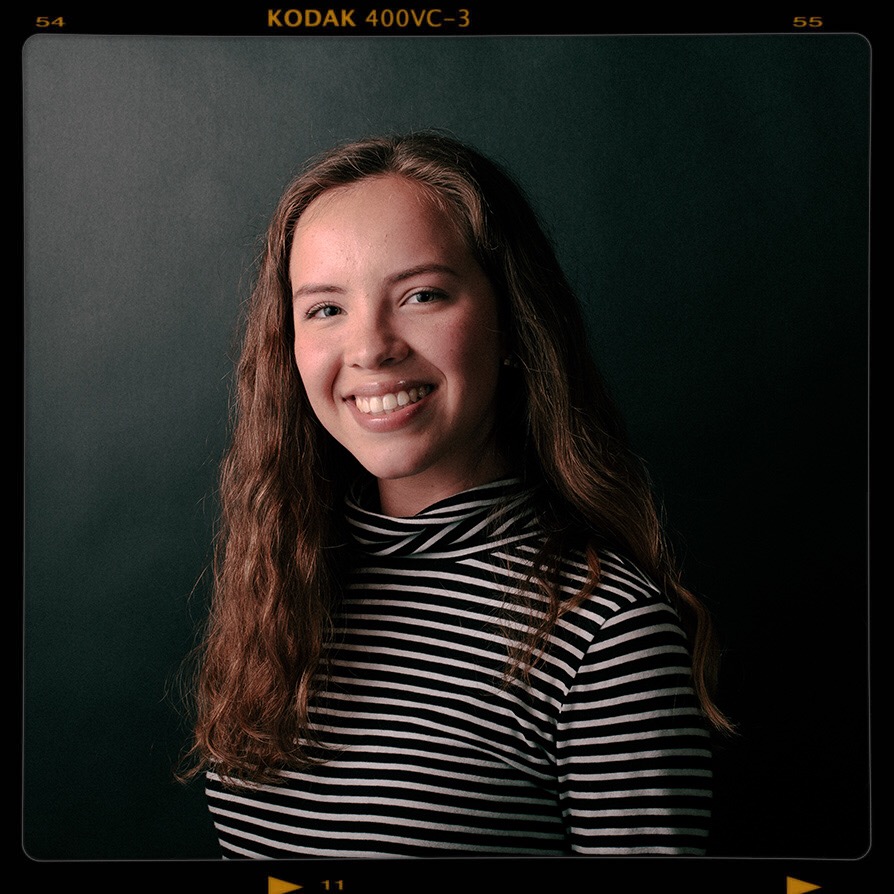 Fatima Jerez-Munguia | Communication Intern
Fatima Jerez is a sophomore at the college double majoring in Marketing with a concentration in sustainability and Public Policy. She is very passionate about development and issues regarding quality education for all and girls empowerment. She is the Communications Intern at the Office of Sustainability and manages the social medias
 Facebook, Instagram, and Hark Upon the Green blog.
 Additionally, she is the founder and president of the FQ Lounge, a club on campus that focuses on career development and women's empowerment. She is also part of the Public Relations Team of William & Mary's ROCKET Magazine. Outside of campus, Fatima serves as a Youth Advisory Board member for the global non-profit Plan International USA.